What Should I Not Pack in a Moving Truck?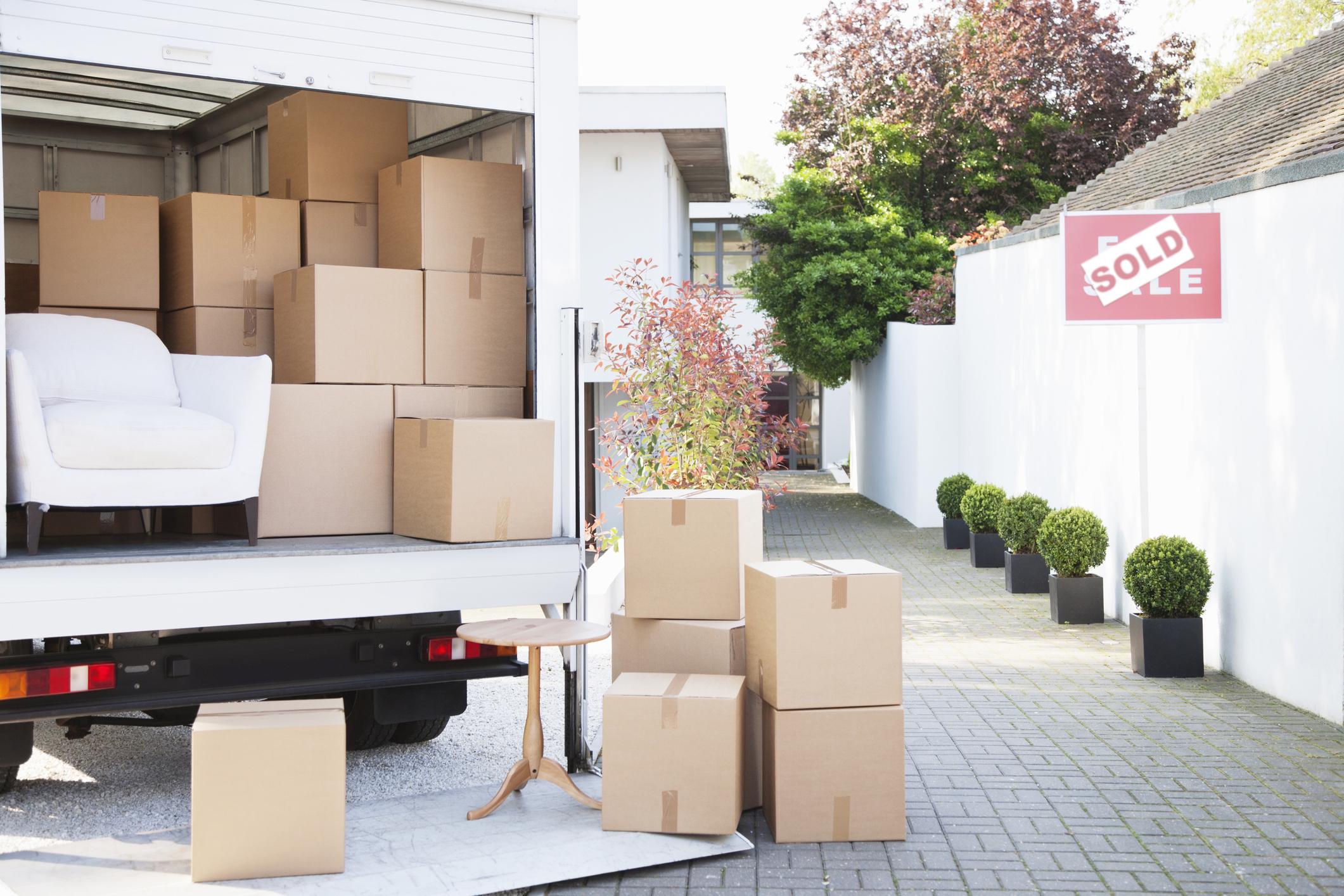 Here's a very realistic scenario: you are going on a long move to a new home, and you cannot wait to pack everything inside the truck and get on the road. Your home, however, has many belongings that may be difficult to place in the bumpy back of a truck.
What may first come to mind are the irreplaceable antiques in your foyer or your fine china. While these are fairly obvious and should be cared for appropriately, there are other things that should not be placed inside a moving truck, some of which are actually denied by state law. Here are a few things you should avoid stuffing in the moving truck before you hit the road.
1. Plants
Placing your delicate potted plant into the back of a sweltering moving truck may seem like a silly idea. But it is more than that. Plants can carry vermin and bugs that are not native to other parts of the country. Some state border stops actually ask if you have plants, fruits, or vegetables that come and go. Besides this, you obviously don't want critters from your plant's soil to tumble onto your sofa or mattress.
2. Guns and Ammunition
State and federal laws are very strict about the transfer of firearms and ammunition crossing state lines without prior warning. This is a very important detail to keep in mind when moving. If the Department of Transportation should perform an inspection on a moving truck on the way to its destination, you could get in some very serious trouble. If you have questions about how to move your firearms and peripherals to your destination, we would love to answer and provide details on the proper procedure.
3. Combustible Materials
You may not think your washing machine detergent or cleaning supplies are very dangerous, even when moving in a truck. But combustible and flammable materials cannot be stored or transported on any of our trucks. If chemicals like weed killers or paint leaked into the truck, it would leave all of your belongings badly damaged. Depending on the weather conditions on the ride over, these chemicals may be ruined anyway because of heat or cold. Our local and long-distance movers can provide a list of chemicals and products we don't store.
4. Medications and Important Documents
This should be fairly obvious as well, although there is one detail you may overlook. If you have a safe that regularly contains documents like birth certificates, social security cards, and important financial receipts and documents, you may think they are secure inside the moving truck just the way they are. This may be true. But if you store these vital objects inside a regular box, you may lose them or they may get damaged. Keep them close to you during your move.
5. Pianos
Even if you were to place your precious piano inside a regular moving truck wrapped in seven-hundred layers of bubble wrap, there is still no guarantee that it will survive a long-range trip in a regular box truck. If you have a standing piano, a baby grand, or a full grand piano, feel free to ask us about temperature-regulated moving and the proper way to transport delicate instruments.
Local or Cross-Country Moves, Give Slater Transfer & Storage a Call
Moving from one place to another is an exciting time, and you want your belongings to be as safe and secured as possible. This includes making sure that everything that needs special treatment inside the truck will be given proper attention. Our moving team will keep care of everything you own on the trip, and make sure that you can focus on enjoying your new living space when you get there.
For over 40 years, Slater Transfer & Storage have served communities in Utah, Nevada, and New Mexico. When it is time for you to get new surroundings, give us a call and schedule your move. We would love to help you right away!