Moving Boxes and Packing Supplies
Pack Up and Begin Your Move! Find all the materials you need for your move from Slater Transfer & Storage!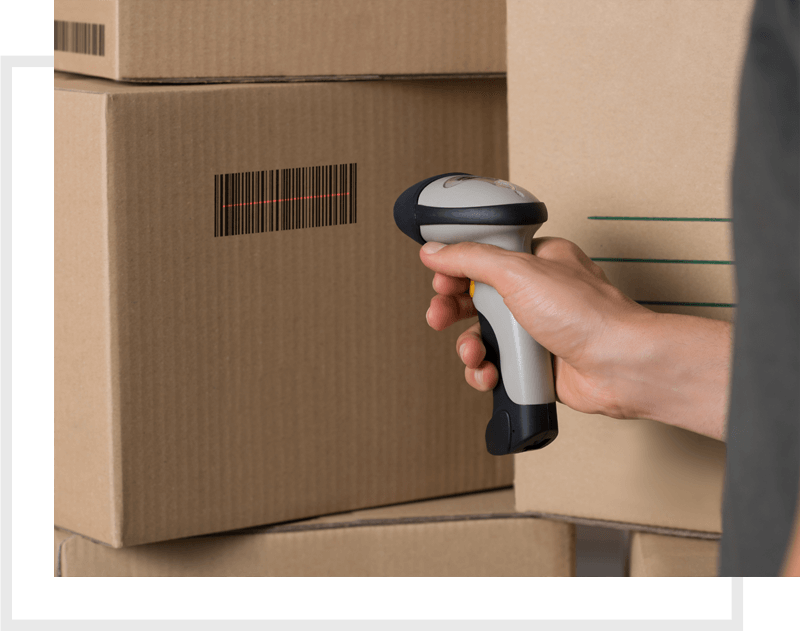 All the Moving Supplies You Need in One Place

Slater Transfer & Storage carries a large inventory of moving boxes and packing supplies so that we can better provide you with everything you need to start moving. We have everything from bubble wrap and moving blankets to wardrobe and book boxes. See our full list of supplies below!
Visit us in Albuquerque, NM; Las Vegas, NV; or St. George, UT; to find the supplies for your local or long-distance move. Call and ask about our moving calculator or about working with an expert moving consultant. For other professional moving services, including packing, loading, and unloading, contact us today!
Moving Calculator & Moving Supplies Quote

One of the most commonly asked questions before a move is, "How many boxes will I need?" The cost of moving supplies can add up quickly, and nobody wants to pay for more than they need. At Slater Transfer & Storage, we sell our supplies at affordable prices. We also offer expert in-home consultations and a moving calculator to determine how many supplies you will need.
Fill out our moving quote form today and get moving! Complete our moving quote form for more information about pricing and determining how many boxes and supplies to buy. Let us know what boxes and packing supplies you need, and we will let you know how much they will all cost. We'll work with you to figure out the amount that fits your budget and meets your needs!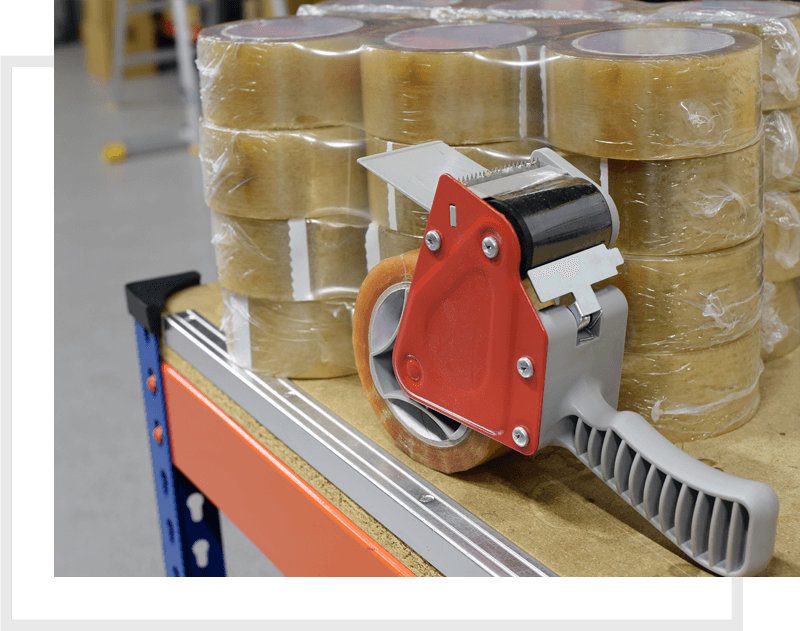 Packing Boxes and Additional Moving Supplies

Get ready for your upcoming move with help from Slater Transfer & Storage! We sell boxes of all sizes for your moving needs, including wardrobe boxes, dish inserts, and other specialty boxes for mattresses, picture frames, and more. Our sturdy moving boxes help keep your belongings safe when embarking on a local or long-distance move. Visit us as well to buy packing tape, packing paper, bubble wrap, and other supplies that will keep your belongings safe and organized no matter where you're moving.
Call or contact us today if you're unsure about how many boxes and other moving materials you may need to pack up your home or office. Our convenient moving calculator and moving experts will assist you in determining the amount needed at the most affordable price.
Packing Boxes
Book Carton 1 ½ cu ft. – $1.60
Med Carton 3 cu ft. – $2.48
Lg Carton 4.5 cu ft. – $3.15
Lamp Carton – $4.50
1.5 Book/Record – 18 ⅝ x 12 ½ x 12 ½" – $1.25
1 Medium – 18 ⅛ x 18 x 16" – $1.95
4.5 Large Laydown – 24 x 18 ⅛ x 18" – $2.75
4.5 Large Upright – 18 x 18 x 24" – $2.75
6.1 Extra Large – 24 x 18 x 24" – $3.15
Dish Pack – 18 x 18 x 28" – $6.00
Dish Cell – $9.00
16″ Wardrobe w/bar – 21 x 16 x 51 ½" – $10.00
18″ Wardrobe w/bar – 21 x 18 x 51 ½" – $11.00
24″ Wardrobe w/bar – 24 x 21 x 46" – $12.00
Shorty Wardrobe w/bar – 24 x 21 x 34" – $10.50
Laydown Wardrobe – 33 ¾ x 18 ½ x 10 ½" – $3.50
Wardrobe Bar – $1.25
Mirror Boxes
Mirror/Picture – $12.65
2 pc Universal Mirror – $4.00
2 pc Sm Mirror Inner Only – 37 x 3 ½ x 30" – $3.00
2 pc Sm Mirror Outer Only – 37 x 3 ½ x 60" – $3.00
2 pc Lg Mirror Inner Only – 54 x 3 ½ x 40" -$6.50
2 pc Lg Mirror Outer Only – 54 x 3 ½ x 80" – $6.50
4 pc Sm Adjustable Per Set – 30 x 40" – $4.75
4 pc Lg Adjustable Per Set – 40 x 60" – $7.25
Mattress Boxes
Twin/Single – 39 x 7 ½ x 75" – $9.35
Full – 54 x 7 ½ x 75" – $11.50
Crib – 27 x 6 x 52' – $5.50
King/Queen Pillow Top Inner – 80 x 10 x 42" – $9.00
King/Queen Pillow Top Outer – 80 x 10 ⅜ x 42" – $9.00
Double Mattress Carton 4×6" – $11.28
King/Queen Mattress Carton – $19.25
Crib Mattress Carton – $6.05
Packing Supplies
Packing Paper 25 lb. Bundle – $24.20
Paper Furniture Pads – $2.50
Tape Roll 60 yds – $2.00
Shrink Wrap – $25.00
Packing Peanuts Bag – $26.00
24" Bubble Wrap 10 ft. – $5.00
Box Delivery Service – $125
Paper Pads 2 ply – 60 x 72" – $2.50
Roll of Packing Tape 60 yd – $2.00
Peanuts Bag 14 cu ft. – $24.00