Moving Boxes and Packing Supplies
Pack Up and Begin Your Move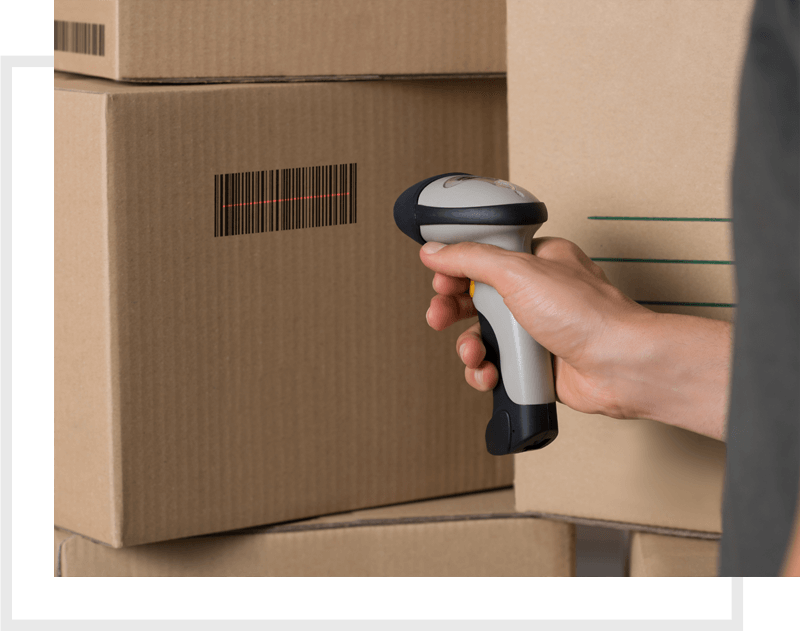 All the Moving Supplies You Need in One Place

Slater Transfer & Storage carries a large inventory of moving boxes and packing supplies so that we can better provide you with everything you need to start moving. Order supplies such as:
Moving boxes (small, medium, large and extra large)
Dish packing boxes
Wardrobe boxes (move clothes on hangers)
Packing paper, tissue paper and packing tape
Bubble Wrap and stretch wrap
Moving blankets
Moving Calculator and Expert Moving Help

One of the most commonly asked questions before a move is, "How many boxes will I need?" The cost for moving supplies can add up quickly and nobody wants to pay for more than they need. At Slater Transfer & Storage, we sell our supplies at affordable prices and offer expert in-home consultations and a moving calculator to determine how many supplies you will need.
Visit us in Albuquerque, NM, Las Vegas, NV or St. George, UT to find the supplies for your local or long-distance move. Call and ask about our moving calculator or working with an expert moving consultant. For other professional moving services, including packing, loading and unloading, contact us today!