Dependable Local and Long-Distance Movers in St. George, Las Vegas, and Albuquerque
Find the movers you need to make your next move hassle-free. Get in touch with Slater Transfer & Storage, with convenient locations in St. George, UT; Las Vegas, NV; and Albuquerque, NM. Contact us for a professional touch at every stage of the moving process. We'll equip you with pre-planning organization, certified experts, a durable fleet of trucks, and all the necessary supplies to help you get from point A to point B with little worry. With local packers and movers, commercial office movers, long-distance movers, and our storage facilities, it's easy to figure out why customers love our unbeatable service!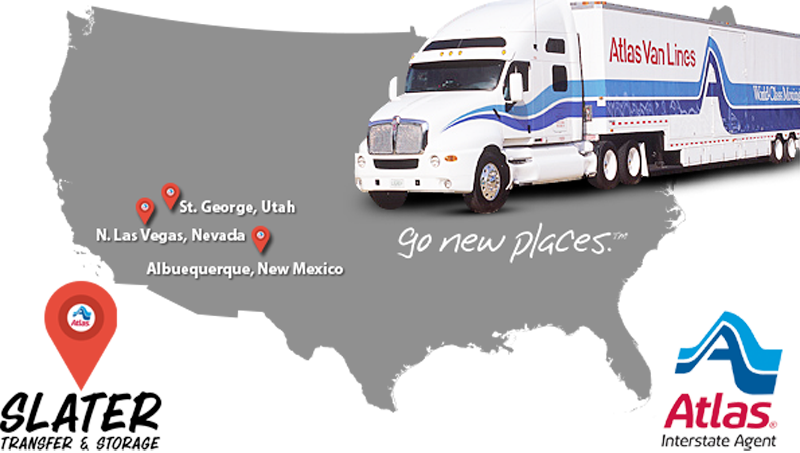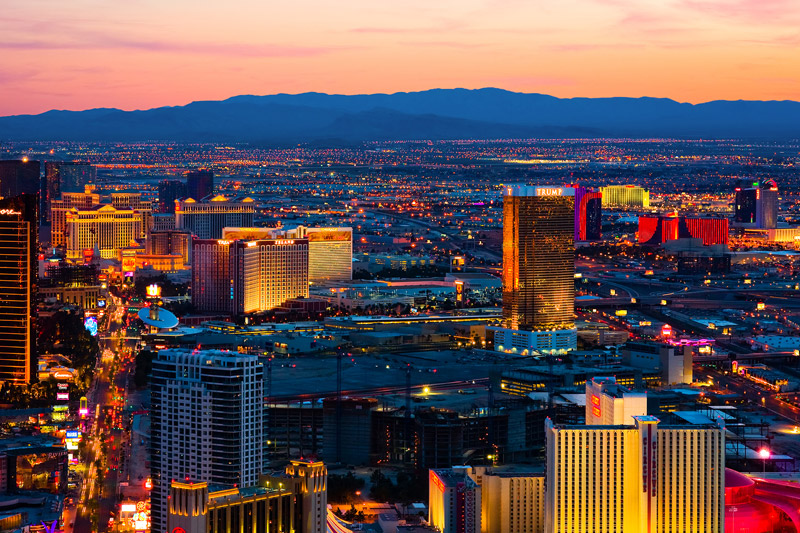 Whether you stay or play in Las Vegas, we've got secure storage facilities to help with the transition in-between. We make sure to provide our 80,000 sq. ft. Las Vegas facilities with clean and alarmed military-approved protection! Racking is available for palletized products, and we inventory all your residential and commercial storage items. We can store your motorcycles, ATVs, and golf carts inside our warehouse. Whether it's expensive band equipment or surplus business inventory, you'll get storage in Nevada that you can rely on.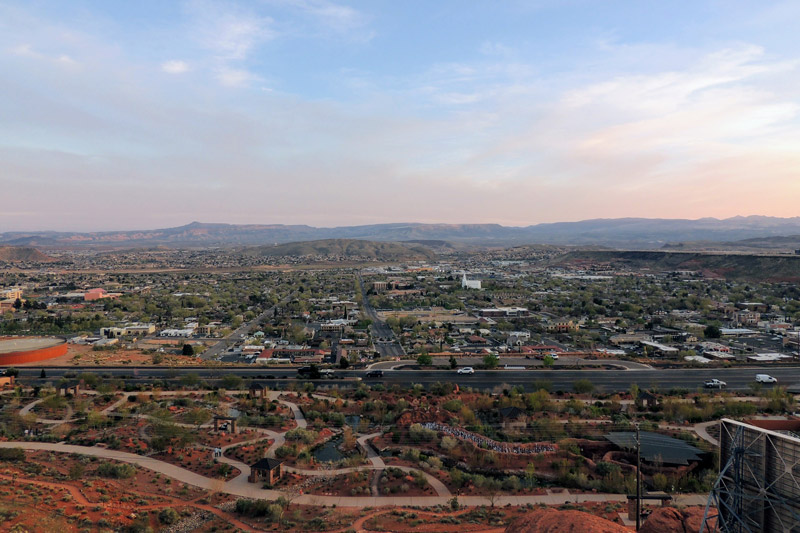 St. George is always buzzing with activity and adventurers traveling through, whether they come for education or outdoor excitement. Our affordable 15,000 sq. ft. storage facilities make it easy for anyone in Southern Utah to keep what they need in a secure location until they are ready to venture out again. We provide indoor storage for homes and have pallet rack systems available for bulk storage. We can even store your RVs and boats on our secure outside lot. Our St. George facility is clean, protected from desert pests, and backed by our full warehouse security measures.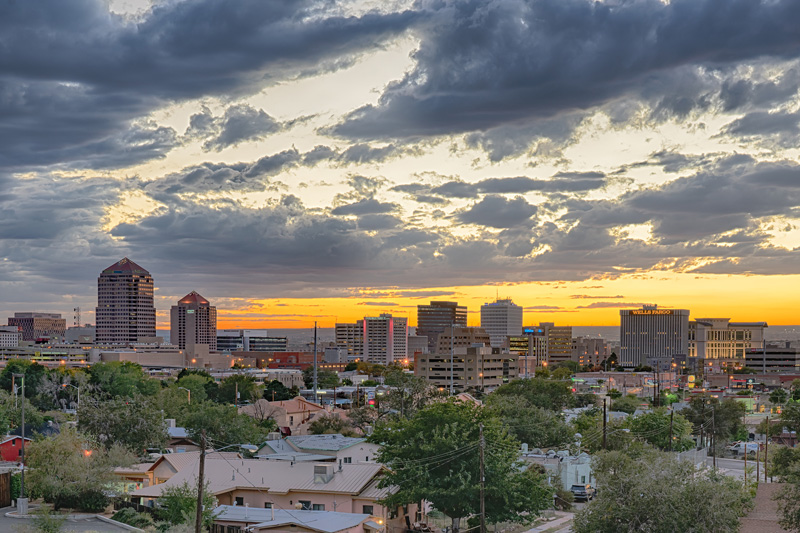 Just like it may be hard to beat the heat in New Mexico, it's also hard to top the quality of space and security you'll get in our 20,000 sq. ft. Albuquerque storage facilities. We offer clean, indoor storage for the gear and furniture that is too precious to be exposed to the elements in your garage or backyard. We have pallet racking warehouse space, and even specific locations for the adrenaline junkies that need to store their ATVs, motorcycles, and other recreational equipment until the next season rolls around.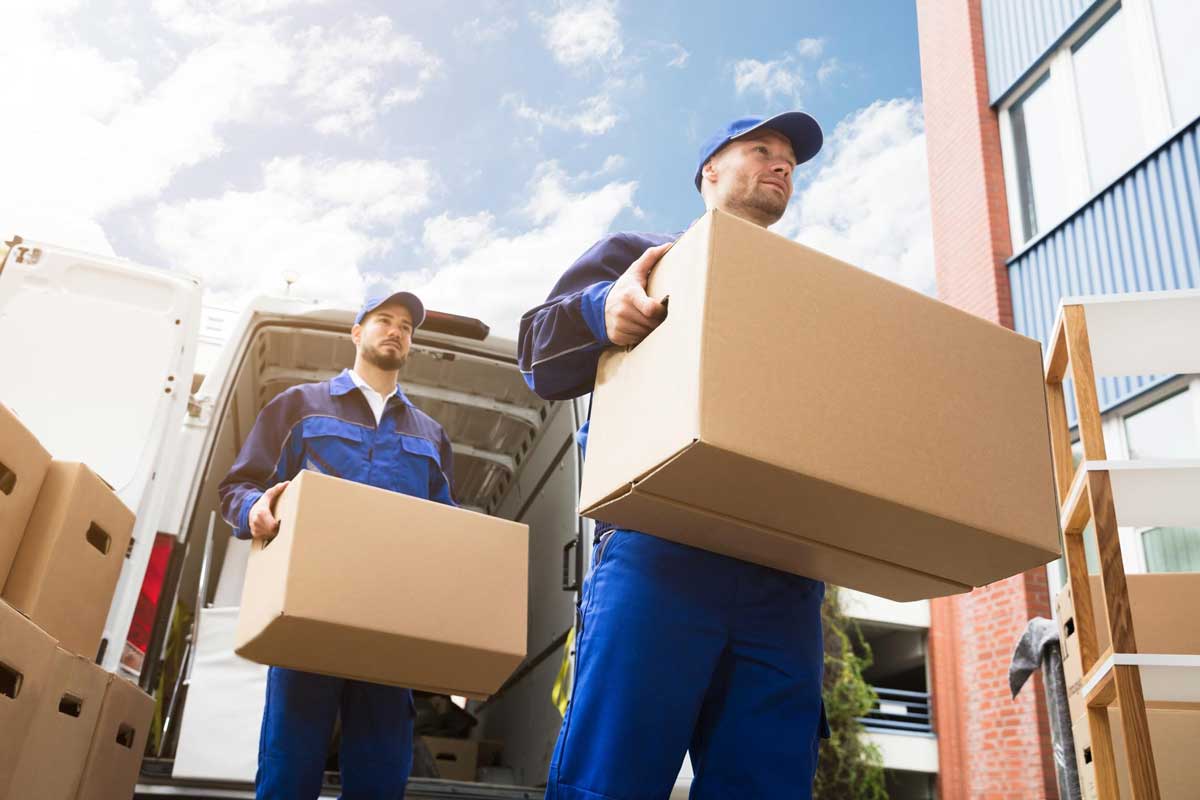 We make sure the process of long-distance and local moving runs like a well-oiled machine with our organization and services. Our pre-move surveys help us plan your trip down to the last detail, our moving professionals are licensed to guide you through a safe transit with each step, and we offer a variety of packing supplies to keep your goods secure. Slater Transfer & Storage ensures that no stone is unturned.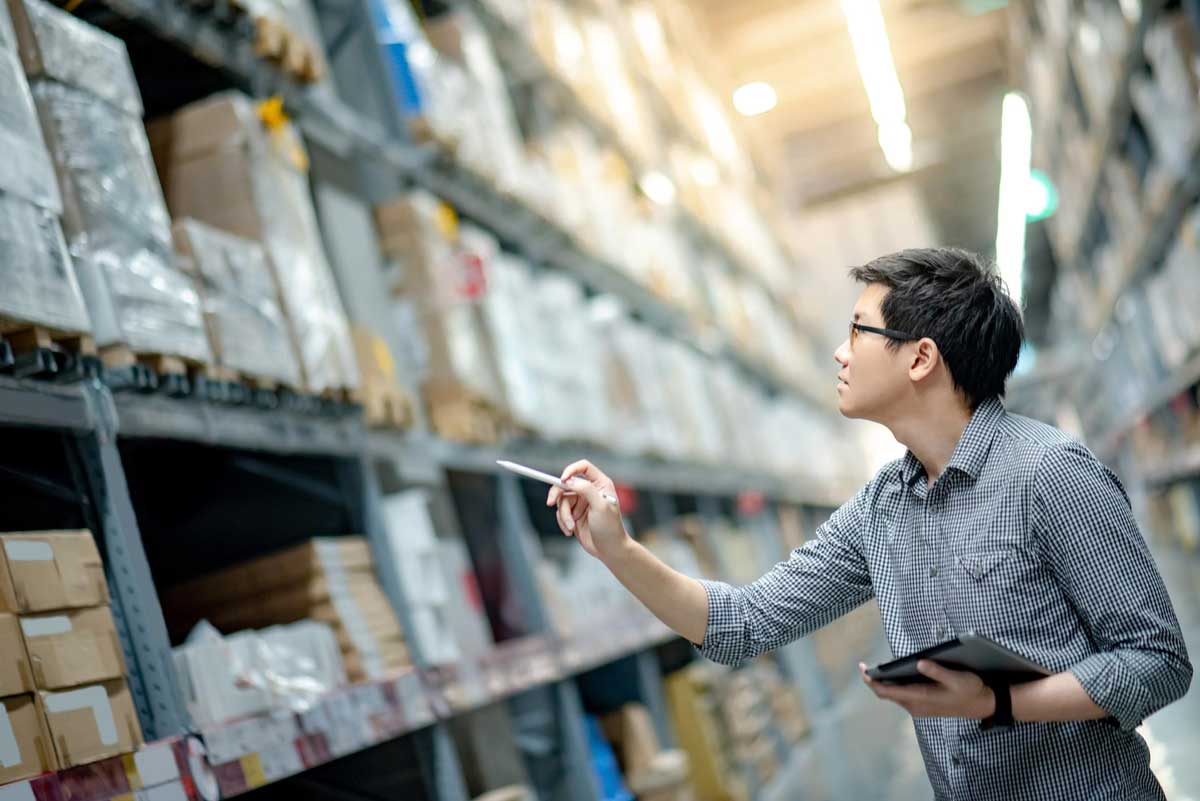 Every one of our storage facility locations offers ideal protection from its environment. Our facilities are clean, free of pests that frequent the surrounding desert areas, and include available palletized racking and item inventory to help you keep everything organized while it's in our care. Contact our professional staff at any time to learn more about our affordable rates!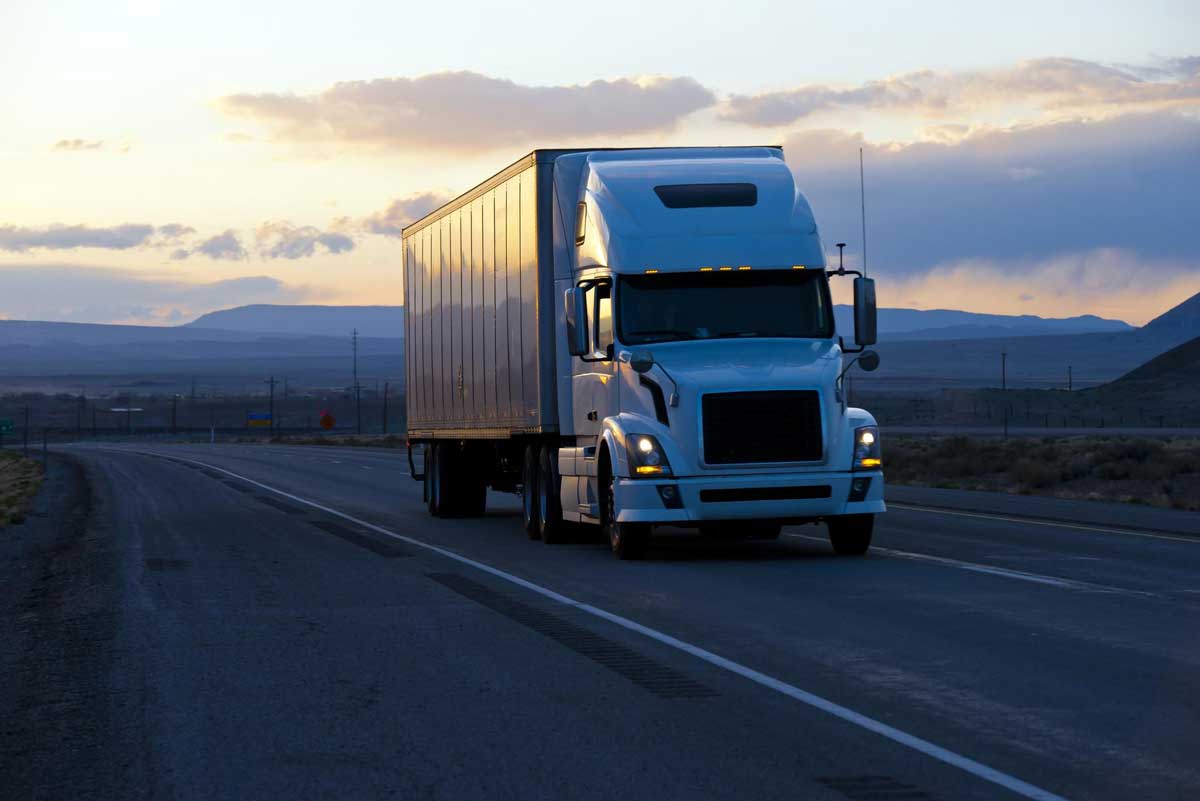 When you trust us to move you, we move you with the best. Atlas Van Lines is one of the most reliable transit companies in the U.S. and internationally, and we are proud to be a part of that team during your moving process. Our fleet of heavy-duty trucks is plentiful, and our services are flexible to meet the needs of your individual moving experience. These vehicles will protect the sturdiest commercial hardware as equally as the most delicate furniture. Slater has even been trusted to make valuable transport for the military!