What Do Our Customers Have to Say?
Take a look at what some of our past customers have said about our moving company. See for yourself how our commitment to excellence has helped other customers with their local and long-distance moves. Then, when you need full-service packers and movers in Albuquerque, NM, Las Vegas, NV or St. George, UT, contact Slater Transfer & Storage to receive your free moving quote.
"Dear Debbie and Lance, Thank you for a wonderful job from beginning to end. You both were very
professional, informative, and true to your word. We really appreciate the great service you provided. Also, Scott and his crews did a very good job. Book him whenever you can. Thank you!"
~ Johnny and Debbie Miles Greeley, CO
"A very special Thank You to Al Thorne, Marlow Eyre, and Grant Gunn who helped me with my "smooth move" to my new home on March 18th. They were extremely professional and caring. Your company is to be commended and I will certainly recommend your company to anyone."
~ Carol Heuermann
"We would like to commend you on the successful move to Phoenix, AZ that you engineered for us. The movers were careful and efficient in handling our belongings. We are settled in and enjoying our new home. Thank You!"
~ Don and Doris Williams
"Your men were wonderful! I really appreciated their hard work, communication, and focus. They made sure I understood exactly what was going on during the packing process, and they went above and beyond what was required. We all laughed afterwards, and it made this very difficult time much easier. They were extremely careful with my items and if there was any confusion or questions, they came to me and asked immediately. If I were to move again, I would request this team!"
~ Joel Gentz
"Thank You to Al Thorne and the Slater crew who helped with our move. The professionalism of your organization is commendable and your hard work is appreciated."
~ DXATC
"Your driver was professional and he took care of our things the best out of the entire moving process. My husband said the driver was awesome."
~ Deborah Schmidt
Your Next Move Starts With A Free Quote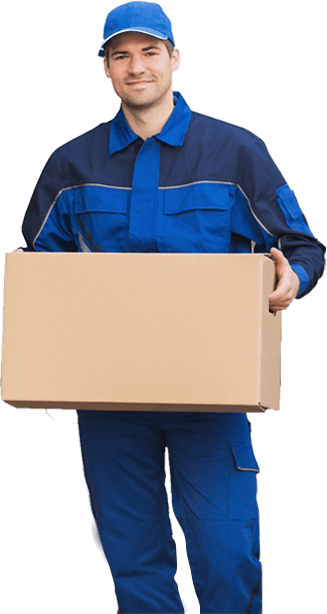 We're proud to be part of a strong network that works together to provide our customers with the very best solutions in the industry.