Long-Distance Moving Services
Hire Long-Distance Movers for Interstate, Cross-Country, or International Moves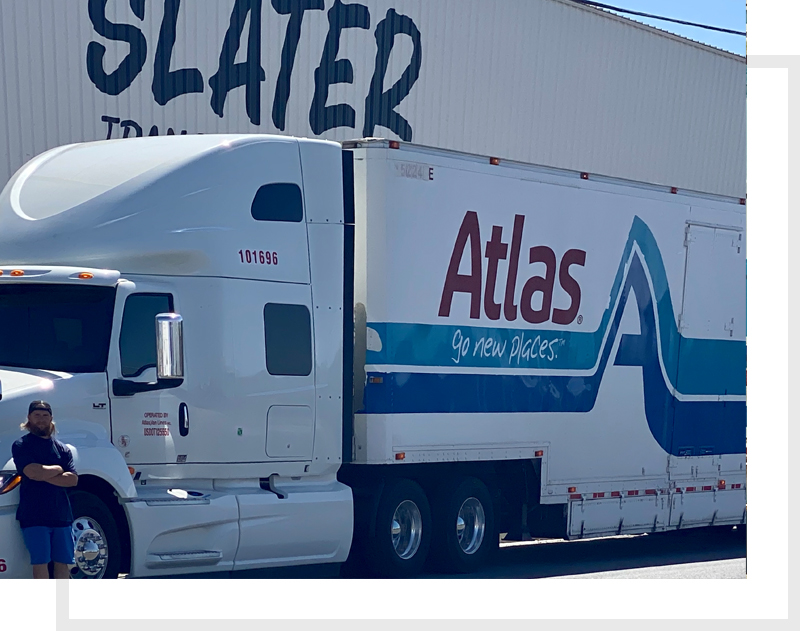 Get the Long-Distance Movers You Can Trust

When life takes you across the state, across the country, or across the world, move safely and with confidence with Slater Transfer & Storage. We understand that long-distance moves come with a different type of risk than local moves and take extra precautions accordingly. Give your belongings the protection they deserve and move smoothly with professional long-distance movers at Slater Transfer & Storage.
Highly trained, professional long-distance movers
Trusted Atlas Van Lines moving company, one of the leading brands in the moving business
Insured national movers, licensed for interstate moves
Full-service packers and movers
Special equipment and machinery moving services
Complete office relocations and warehouse/distribution center moving services
Member of the International Association of Movers
Dependable and Affordable Long-Distance Moving Services

We believe that this big move in your life shouldn't come with such high costs or such high levels of stress. That's why we make our long-distance moving services affordable for your budget while providing exceptional service you can rely on. Let our movers do all the heavy lifting for you, whether that's loading or packing up your home or business for you!
With locations in Albuquerque, NM; St. George, UT; and Las Vegas, NV; let Slater Transfer & Storage take you from here to there without the normal hassle and high costs of a long-distance move. Call or contact us today to get your FREE long-distance moving estimate.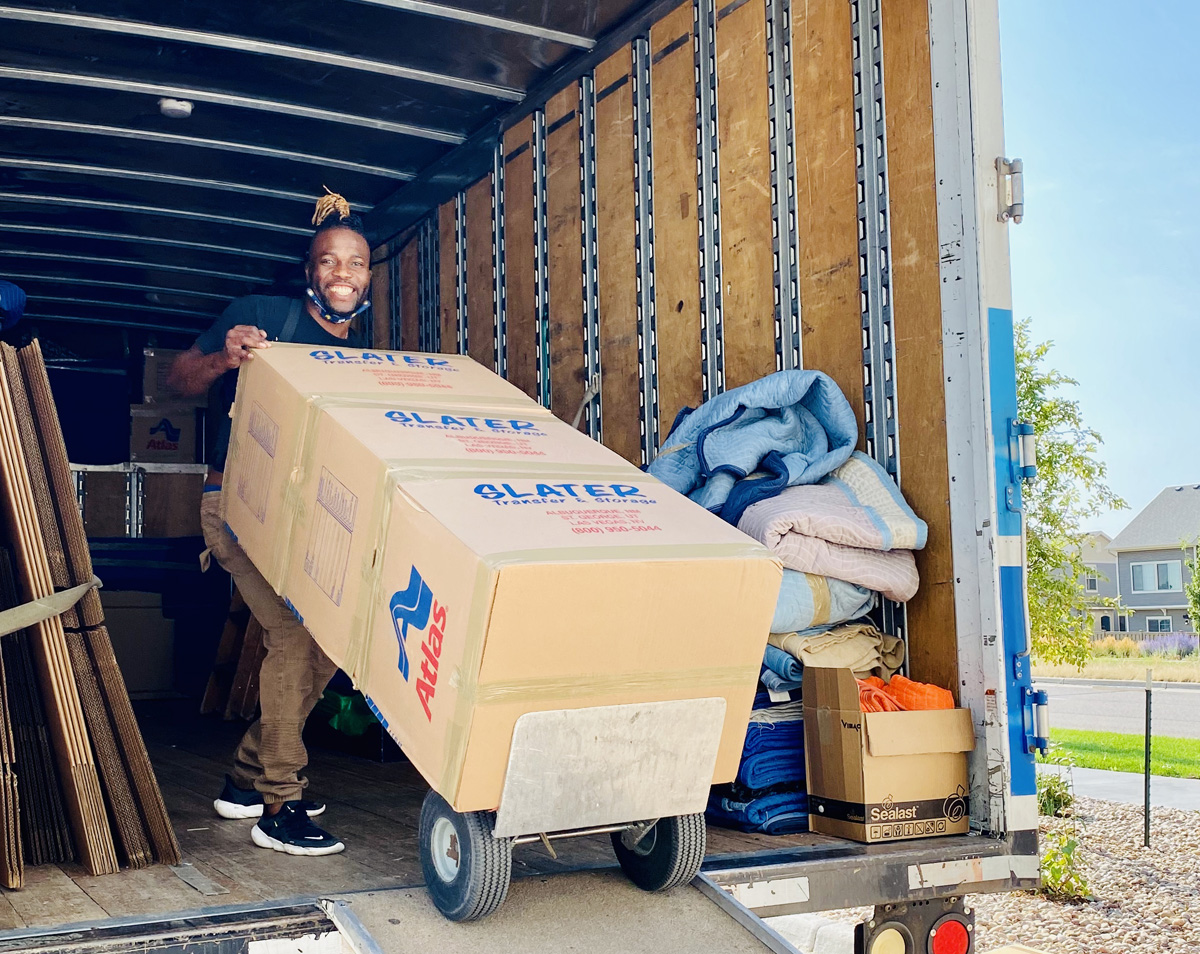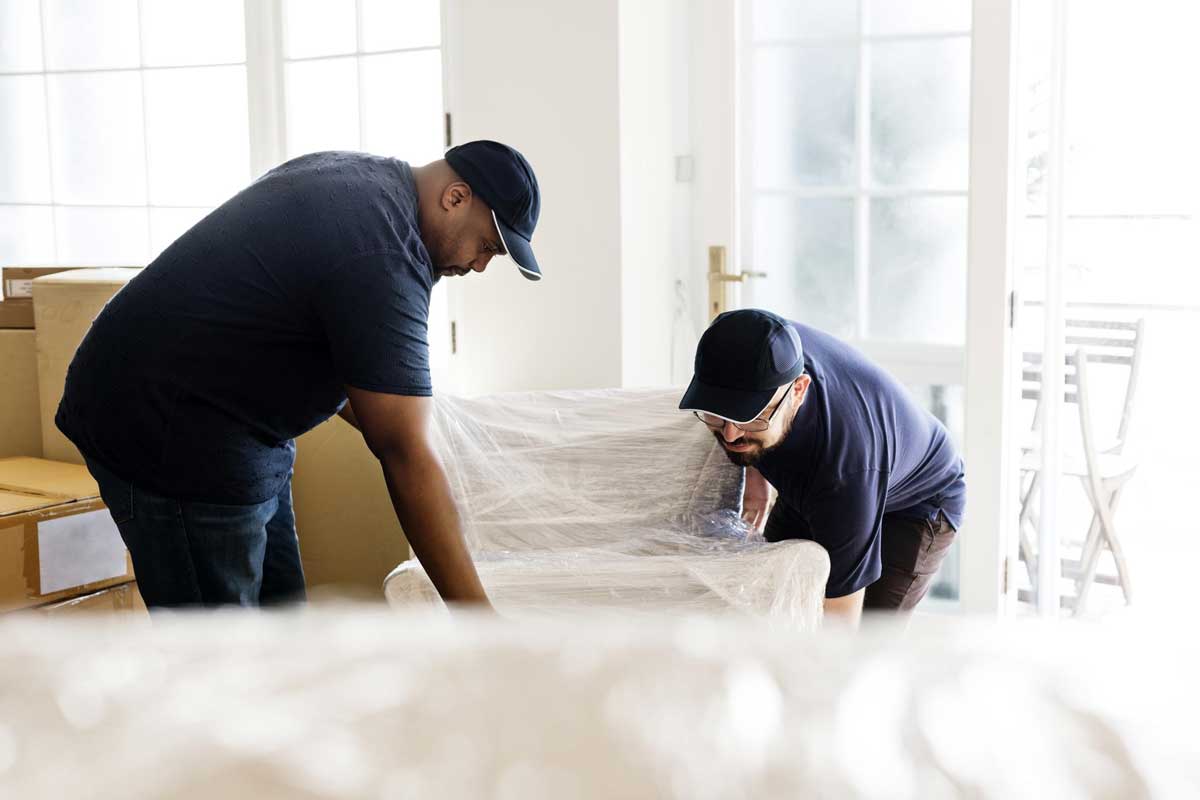 Residential Long-Distance Movers

Moving to a new home can be frightening, especially when you're moving far away. We want to help make your move easier and hassle-free so you can focus on the most important things. We know that homes hold items of sentimental value and treat all your belongings as such. You can trust our team at Slater to make sure that your belongings are in good care.
When you move your place of residence, we even offer Atlas moving trucks to help move your belongings. Our large inventory of Atlas trucks ensures that you'll have the room you need to keep all your belongings together. Additionally, Slater has three available storage locations if you need a place to keep some of your belongings during or even after moving.
Commercial Long-Distance Movers

Moving a business can be a complicated process, no matter how large your business is. Even if you only hold a small office space, you probably have more to move than you think you do. When you're moving your business, there's a lot to juggle. Not only do you have the typical moving complications, but you have to keep track of all your clients' information, important documents, and supplies.
Slater Transfer & Storage is here to help make the process smoother for moving your office. We'll make sure that your vital items are safe and make it to your next destination. No matter if you're moving from one state to another or crossing an ocean, Slater offers a variety of services to make it easier for you.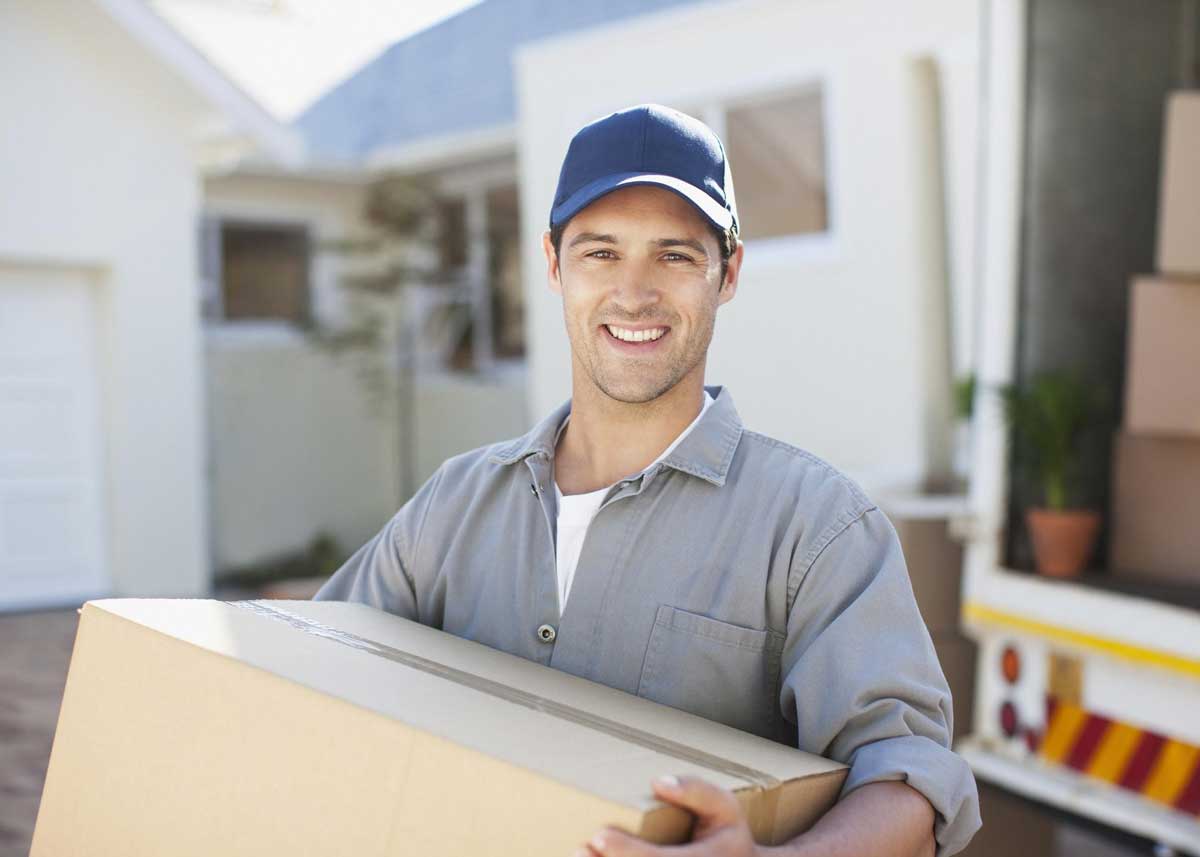 Get the movers you can trust for moves across the state, the country, and the globe!