Commercial Moving Services
Make a Smooth Transition with Help from Professional Office Movers
Office and Commercial Movers

When it's time to relocate your business, leave it in good hands. Let commercial movers from Slater Transfer & Storage safely transport desks, computers, important files and other commercial goods or help relocate corporate employees. Contact us in Las Vegas, NV, Albuquerque, NM and St. George, UT today to find out more about our commercial moving company and our affordable services!
Professional commercial movers for retail stores, medical and educational facilities, business offices, warehouses, etc.
Workstation breakdown and setup
Sensitive equipment moving
Computer network relocation
Industrial and military relocations
Over 40 years of experience
Licensed and insured office movers to protect your business
Local, National, and International Commercial Moves

As an Atlas moving company and certified Atlas Van Lines agent, Slater Transfer & Storage connects you with a worldwide network of commercial movers. Wherever life takes you and your business, we can provide you with the same high standard of professional moving services in any location.
Moving to a new office across town? Need long-distance movers for an interstate relocation? Or making the long journey overseas for a new business venture? No matter the distance, contact Slater Transfer & Storage to protect your business with capable and experienced commercial movers.
Call us today to receive a FREE price quote for our commercial packing and moving services or to learn more about our secure storage facilities, available for commercial use. Take the time to run your business and let Slater Transfer & Storage take care of the rest.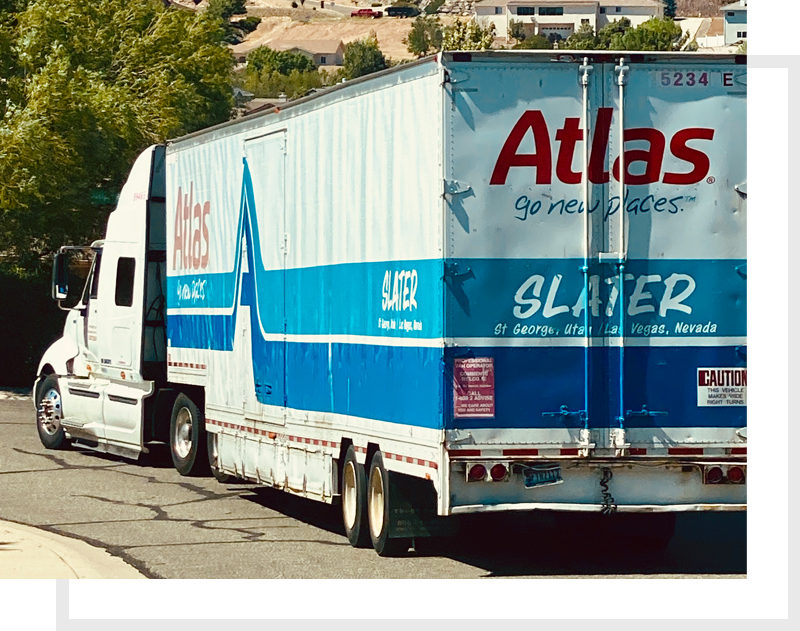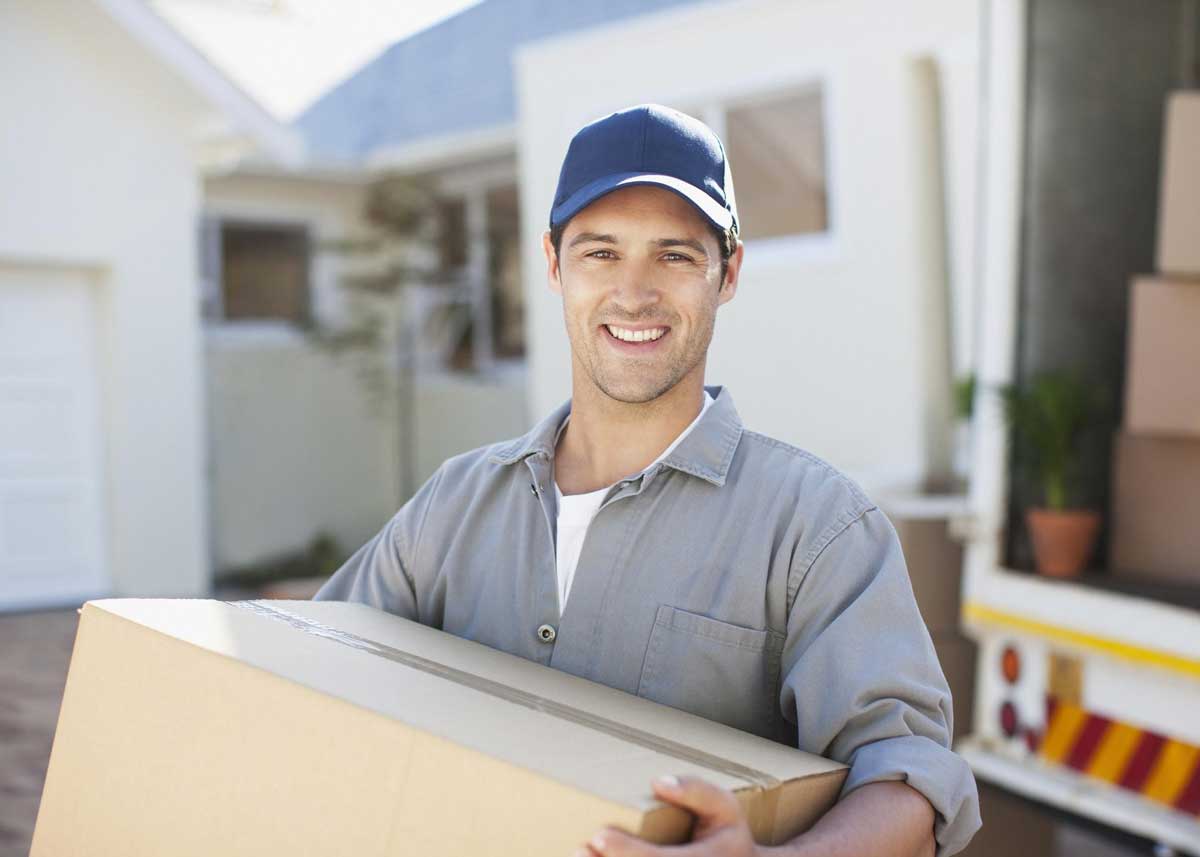 Commercial Moving with Slater

Packing up and moving all your business belongings can take away precious time from your work. Let Slater Transfer & Storage do it for you! Our professional packers will make sure that all your supplies are correctly packed and labeled. By doing this, your items will be safe and loading and unloading will be easier and faster.
We can help you every step of the way during your move. If you need somewhere to keep your items while you're packing or settling into your new location, you can turn to our secure storage facilities. We have three storage locations in Nevada, New Mexico, and Utah.
No matter if your business is a boutique or a storage warehouse or anything in between, commercial moving is no simple task. Our professional team is here to give you peace of mind in moving your business! We can pack, store, and move any of your belongings to make your move easier. Our movers are well-trained and ready to take on your commercial move.
Why Choose Slater's Local Commercial Moving Services?

The more prepared you are, the more at ease you'll be with this new transitional period for your business. That's why we develop plans with you in advance, so you know exactly how everything will go when the big day arrives. The more you know, the more you'll be able to inform your customers and employees, and we strive to go through all the options with you to find the best solutions for your needs.
Though each move comes with its unique situations and challenges, our basic system remains tried and true. Before the move even begins, you'll meet with your own Project Coordinator. Every employee has a badge, is background checked, and drug screened; our employees are held to rigorous standards to provide the best service for you. Your Project Coordinator will survey everything that will need to be moved, as well as map a layout of your offices if the need arises. They'll then proceed to the new site, where everything is going to be delivered, and survey that as well to develop a detailed plan of the layout and the move. When it comes time to move, we color-coordinate each individual office so we can easily get all your important items back where they go. We also offer a variety of different boxes for specialty items, such as files, to make your move easier. When it comes time to move, your Project Coordinator will make sure that all the workstations are set up in your new location and that all the corresponding colors match the offices where they are supposed to go, making the transition as smooth as possible.
If you're not going directly to your new site for whatever reason, we also offer storage in a safe location. We'll even work with you if you have equipment and supplies that need to be moved from storage to your new place of business. Our commercial and office moving professionals are held to the highest levels of excellence, striving to take as much of the burden away from you as possible.
Does your business have vehicles that need to be moved as well? We can help with that too! Our goal is to make your commercial move as hassle-free as possible.
National and International Corporate Relocation Services


Is your business expanding into another state or country? We're just a call away to help make that potentially stressful interstate, national or international commercial move calm and effortless. We're experienced with transcontinental and international moves, and we understand the worries and fears that come with such an immense transition. Does your corporate expansion require relocating your employees? We offer relocation services for your employees, whether they're moving within the state or expanding their horizons outside of the state.
These are the values that made Atlas a world leader in moving and logistics, and at Slater Transfer & Storage, we take these values to heart. We strive for integrity, quality, and solutions for your unique needs. These values are the foundation for a full range of business solutions in global relocation, benefits, recruiting, logistics, and travel. Our values are the promises we make to you.