Packing Services
Packing and Unpacking Your Home or Business For You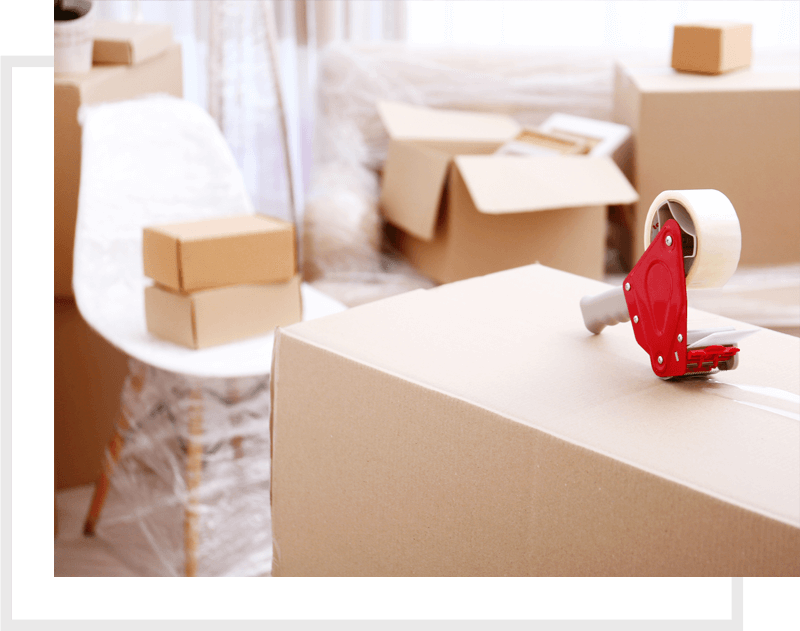 Flexible and Full-Service Packers

While you may be looking forward to your local or long-distance move, packing everything up probably isn't as highly anticipated. Let our efficient packing and moving services at Slater Transfer & Storage get you on the road quicker and moved in sooner. Full-service packers will come take care of all your packing needs, providing special care for fragile or large items and furniture.
Slater Transfer & Storage offers flexible packing plans, packing up only what you want us to pack. Whether that's your entire home for an upcoming move, or a few items to move into storage, call us to save you time and money with our flexible packing options.
If you would rather pack everything yourself, we also sell moving boxes and packing supplies at our offices in Utah, Nevada and New Mexico. Contact us today for organized, efficient and experienced packers and packing supplies!
Request a FREE Packing and Moving Estimate

Make packing simple with help from certified packers and movers near you. Call Slater Transfer & Storage today to begin making this move your easiest yet.
Professional packers with over 40 years of experience
Licensed and insured team
Discounted costs on packing supplies and moving boxes with our packing services
Packers for full-service residential homes and commercial offices, single rooms and even single item packs
Serving customers in and around St. George, UT, Las Vegas, NV and Albuquerque, NM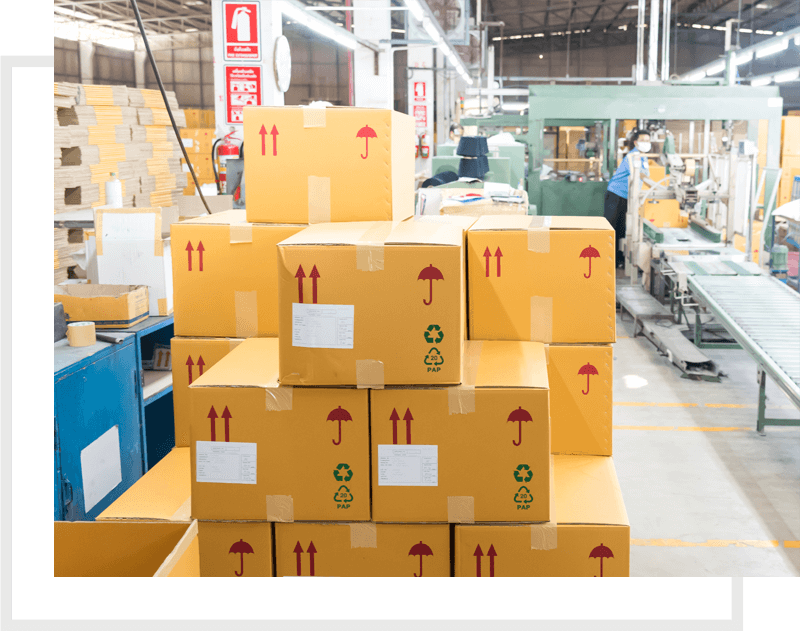 Your Next Move Starts With A Free Quote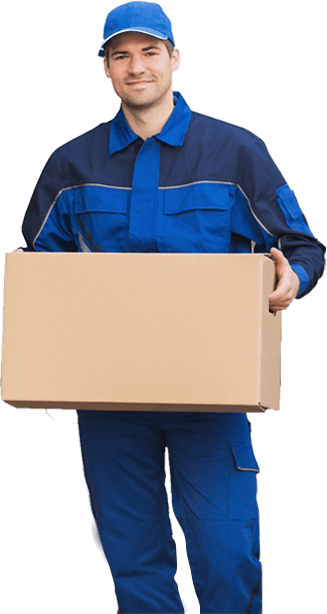 We're proud to be part of a strong network that works together to provide our customers with the very best solutions in the industry.