Local Moving Services
For the Best Local Movers in NV, UT and NM, Choose Slater Transfer & Storage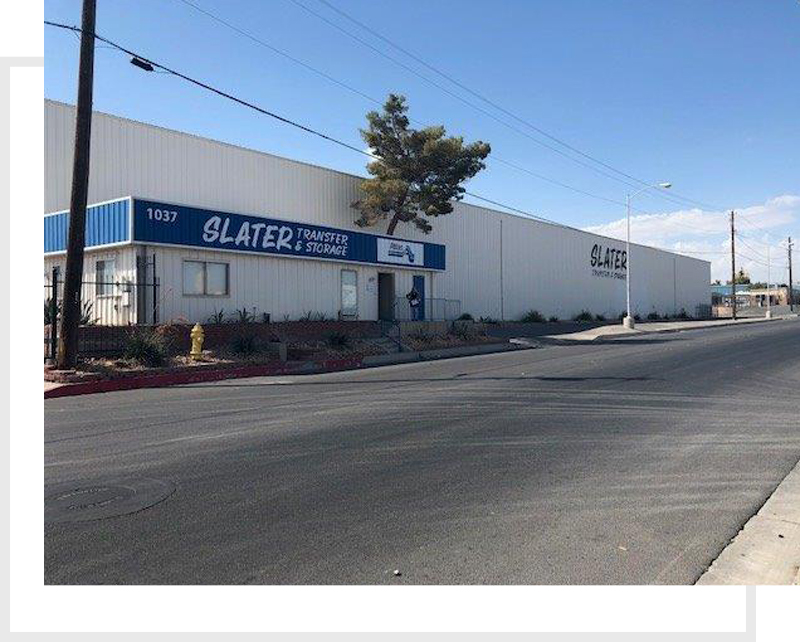 Local Moving Services

At Slater Transfer & Storage, we treat every move as if it were our own. Our licensed and insured movers treat your local move with the same care and respect as a long-distance or international move, keeping your belongings safe, undamaged, and making your move as stress-free as possible. For all your residential and commercial local moving needs, contact Atlas Van Lines agent Slater Transfer & Storage today!
The Slater Transfer & Storage Difference

We conduct pre-move surveys to help us understand your moving needs and priorities.
You will be assigned an experienced moving coordinator as your single point of contact.
We use dependable air-ride moving trucks and vans with heavy-duty lift gates.
High-security, state-of-the-art storage is available in Las Vegas, NV; St. George, UT; and Albuquerque, NM.
All our movers must pass criminal background checks and mover certification.
All our local and long-distance movers are licensed and insured to protect you and your belongings.
Licensed and Insured for Peace of Mind

Our highly trained team of reliable and friendly movers have the equipment and experience to help with all types of local moves including large or small residential moves into apartments, condos, high-rises, or homes. We can also perform commercial moves into local office buildings or inventory moves into storage. Our goal is to take the stress and hassle out of moving for you!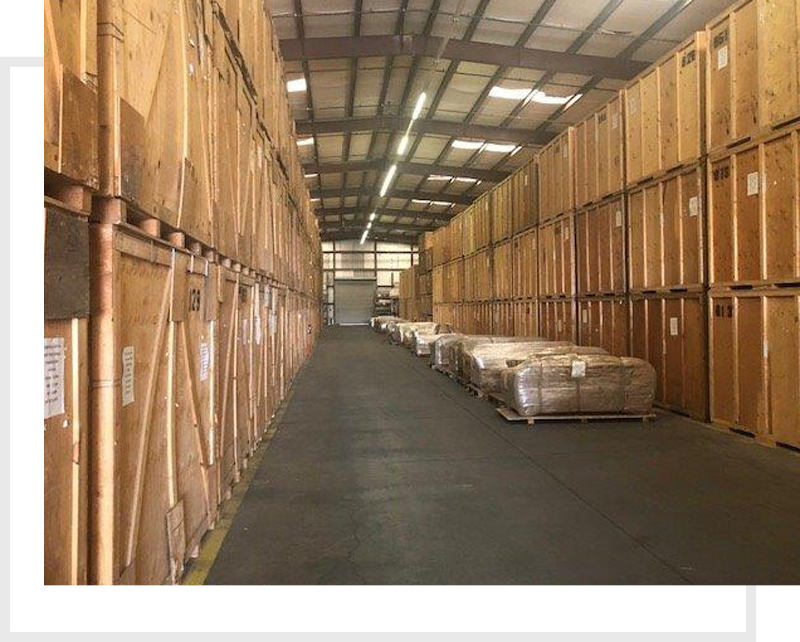 Packing Services

Moving homes is often an exciting time. Packing, however, is usually less so. If the thought of having to pack up your belongings gives you stress, the team at Slater's Transfer & Storage can help. We offer both flexible and full-service packing options. Flexible packing means there may be things you'd prefer to pack yourself, but would appreciate some help elsewhere, possibly for heavy furniture or fragile heirlooms. Maybe you're putting some things into storage and just need a few things. If you'd like us to pack up your entire home, however, our full-service team can do that too.
Our team of packers is fully licensed and insured, and we can quickly and efficiently pack up your belongings so you can get on the road sooner and have peace of mind that your possessions are safe. If you don't feel comfortable handling fragile items or bulky furniture, you can feel confident in letting our highly experienced professionals handle the difficult things.
Boxes and Supplies

If you're a DIY-er and plan on packing up your home yourself, Slater Transfer & Storage provides boxes and supplies for you to do the job efficiently. Our locations in Albuquerque, St. George, and Las Vegas all provide inventory at affordable prices that you can purchase for your local or long-distance move.
We offer a variety of sizes and types of cardboard boxes, including ones specially designed for moving difficult items like dishes, picture frames, mattresses, and more. You can also find heavy-duty tapes and packing material such as packing paper.
It can be difficult to know how many boxes you'll need to buy. For this reason, Slater offers a moving calculator and in-home consultations so that you can purchase just the right number of boxes to keep your belongings safe on moving day.
Storage Options

Whether you're downsizing, temporarily packing some items away, or just need some extra space, Slater Transfer & Storage has storage that will meet your needs. Located in St. George, Albuquerque, and Las Vegas, each of our storage facilities provides storage options with state-of-the-art security systems.
Atlas Moving Trucks and Vans

Slater Transfer & Storage exclusively partners with Atlas Van Lines, the most trusted name in commercial vehicles. With hundreds of consistently maintained vehicles at our disposal, you can rest assured that your belongings will be transported safely and efficiently. Each moving vehicle comes fully equipped with dollies, packing tape, blankets, and cargo straps to secure and protect furniture and other items during their transport. Hydraulic lifts and truck ramps make it easy to load and unload large and heavy items and boxes.
Contact Us Today for a FREE Quote!

Call Slater Transfer and Storage today to request a FREE quote! No matter what you need to move, we build you the most competitive custom rate on an hourly basis. Before we proceed with your local move, we conduct a personal survey to determine:
What level of packing assistance and materials you'll require.
How many movers will be necessary for maximum efficiency.
What size truck or van will best fit your needs.
An hourly estimate based on what's being moved, disassembled, re-assembled, or installed.
The distance your moving crew will be traveling.
Also, ask how you can take advantage of our large storage facilities located in St. George, Utah, Las Vegas, Nevada, and Albuquerque, New Mexico. For the most trusted, affordable, and professional packing and moving services, call the crew that knows what to do!