When You Need Only the Best
Whether you are planning a local or long-distance move, we provide safe and dependable moving services in North Las Vegas, NV, Albuquerque, NM and St. George, UT. Contact Atlas Van Lines agent, Slater Transfer & Storage to learn more about our services.

Our Principles and beliefs
Honest customers are always right
Without customers, we're out of business
Employees are our most precious resource
Safety is always our #1 responsibility
Never discriminate against customers
Never discriminate against employees
Success and excellence
When Atlas Van Lines, the most widely known name in moving, approached Slater Transfer & Storage about joining the Atlas team, we knew that we had to strongly consider it. After touring their Indiana facility, meeting their people, and seeing their quality of operation, it was an easy decision to want to become part of the Atlas family and represent them in the Utah, New Mexico and Nevada locations. We purchased our own 80,000 square foot facility in Las Vegas, which has been approved for use by the military. Since then, we have also purchased our storage facilities in Albuquerque and St. George, and continue to expand our reach as national, interstate movers and local movers in the Atlas moving companies network.
Call today at (800) 950-5044 and ask about our residential and commercial packers and movers, storage units and moving supplies available near you in Nevada, Utah and New Mexico.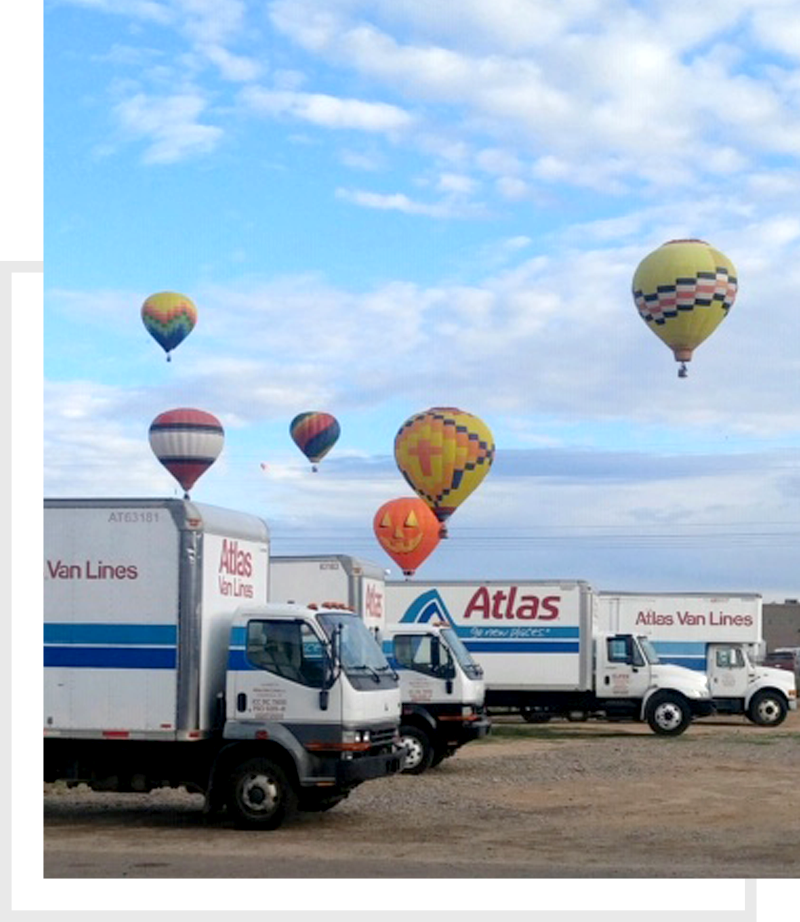 Your Next Move Starts With A Free Quote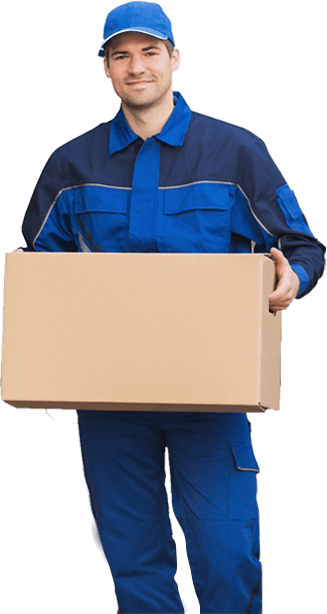 We're proud to be part of a strong network that works together to provide our customers with the very best solutions in the industry.