Too Much to Move? Why Downsizing Is an Important Part of the Moving Process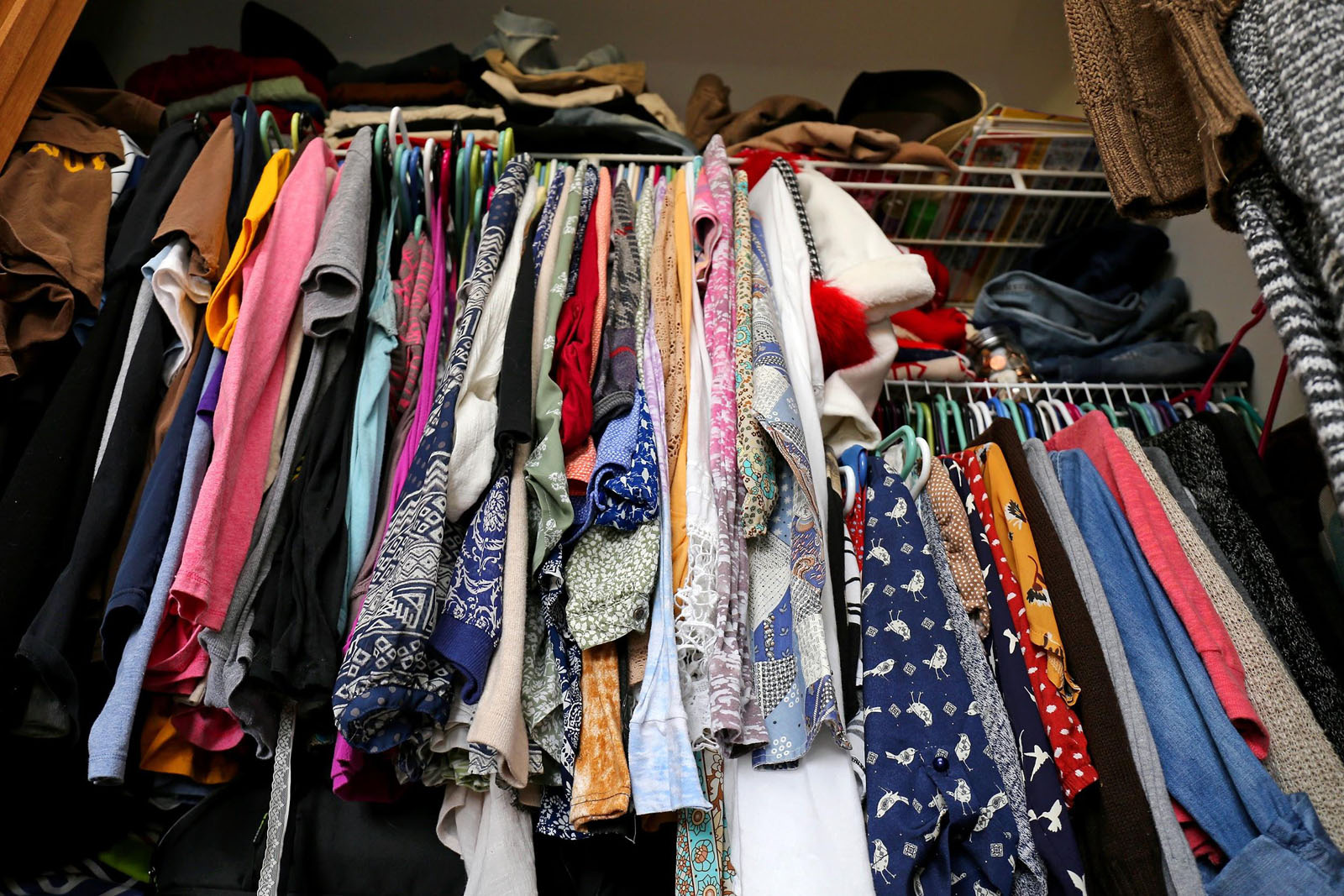 Whether you are moving across the country or across town, part of the initial process is making certain that when you leave your old place, you are only transporting what you truly need to take. Chances are, you probably have plenty of stuff you don't need or you are no longer using.
Why take it with you? Moving local or going long-distance, it's necessary to take inventory of what you have, and more importantly, what doesn't have to go.
Here are five tips that will get you started.
1. Begin Early
The sooner the better. Go through all the boxes in the basement, every container jammed in the rafters of the garage, and all the stuff in the attic. Anything that has not been used in at least a year, think about why you're keeping it. This can be overwhelming, so give yourself plenty of time.
Try to start at least two months before your movers arrive. You don't want to be making decisions the night before you're set to leave. Slater Transfer & Storage teams have arrived many times to overwhelmed movers who failed to start the process soon enough. It's likely every single item in your home does not need to go with you to the new place.
2. Make A Choice
Only have two piles of stuff: belongings you plan to keep and items you plan to give away. When you're going through belongings you have accumulated over years and decades, some things are going to have at least some sentimental value and you may want to keep them. This can make your "maybe pile" far too large.
Take a hard look at the item and do a little soul searching. Have you used it recently? Do you really think you will need it in the new place? Will you be happier with it? If the answer is no, reminiscence for a moment, acknowledge your gratitude for that item, then place it in the "no pile," and move on.
3. Put a Little Money Back in Your Pocket
You don't have to just give everything away. Have a yard sale! Better yet, post everything you don't plan to keep on a social media selling site like Facebook Marketplace or use eBay. That exercise machine that you used for a week that now sits dusty in the corner? Someone out there wants it. When you're moving, costs can add up. It would be nice to have some cash for unforeseen expenses.
4. Don't Double the Trouble
Get rid of duplicate items. This will be especially true in the kitchen. Spatulas, ladles, pots, cookie sheets, and plastic bowls seem to reproduce on their own. Now is the time to keep only what you need.
The same goes for food. Throw out what's expired. If you have something you know you won't eat but is still good, consider donating it to a local food pantry.
5. Quaranclean!
Thanks to COVID-19 precautions, most of us have had a little extra time at home to clean and organize. You likely found quite a bit of stuff you were no longer using or did not need. In the words of Elsa, "let it go." You spent so much time making everything nice and neat, don't clutter it back up. You don't need it and it's not worth hauling to your new place.
If you go through all this and you're still having trouble, don't be afraid to rent a storage unit, especially if you're staying local. For individuals and families in Southern Utah, the Las Vegas area, and Albuquerque, NM, we have affordable self-storage units with state-of-the-art security until you're ready to collect your belongings. Once you're in your new place, you will have a better understanding of storage space and what all you need.
Our dependable moving company in St. George, UT, Las Vegas, NV, and Albuquerque, NM is prepared to help you begin the next chapter of your life, even amidst the pandemic. We'll do everything in our power to ensure your satisfaction and get you and your belongings to your next destination safely and in good health. Contact us today for a free moving or storage quote!