Moving During the COVID-19 Pandemic? Here's What You Should Know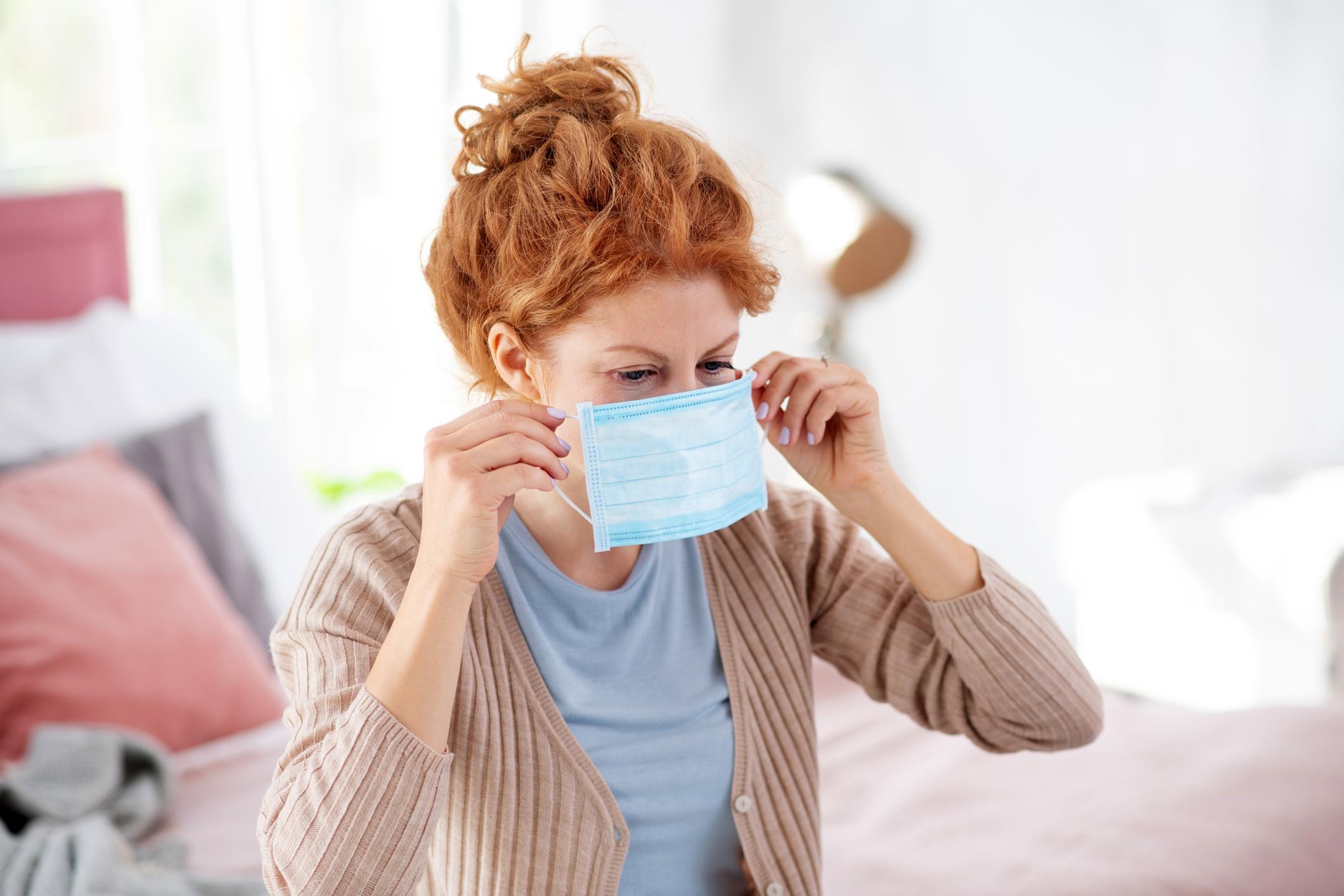 The global coronavirus pandemic is changing the world as we know it. Non-essential businesses are being shut down. Individuals and families are being asked (or enforced) to stay inside. In these months of uncertainty, people are facing a lot of questions, particularly those who had planned to move around this time. Below you'll find answers to a few frequently asked questions we receive regarding moving and the COVID-19 outbreak.
Can I still move local or long distances?
This will depend on the state and region guidelines where you currently live and where you plan on moving. Certain limitations may prevent moving, but for many locations moving is still a possibility with the right precautions. You can view current travel restrictions from the CDC and other information about COVID-19 here.
Is it safe for my family and me to move at this time?
Just because you can move, doesn't always mean that you should. If you or a family member is older or suffers from a chronic medical condition, you may be at greater risk for serious health complications caused by the novel coronavirus. In this case, a local or long-distance move would best be postponed until a future date.
If you and your family members are not sick or at higher risk, however, moving can still be possible. Just be aware that the federal government is still encouraging social distancing, or keeping a physical distance of 6 ft or more from other people, as one of the best practices to limit the spread of COVID-19. Do your best to maintain adequate social distancing and establish clean habits to do your part to keep the coronavirus from spreading as you move. For example, clean and disinfect your home before leaving and do the same with your new home upon arrival (for the CDC's recommendations on cleaning and disinfecting your house, click here).
How else might my move be affected by COVID-19?
Other repercussions of COVID-19 may affect your move as well. For starters, as a social distancing guideline, gathered groups should be limited to 10 people or less. This means that fewer professional packers and movers will be available to help with your move. Slater Transfer & Storage is one moving company adhering to this rule to do our part to flatten the curve. As such, move times may be longer and should be planned for accordingly.
Persons who are moving should also plan in advance for setting up Internet and TV subscriptions when fewer providers are performing this service now. Extra planning and/or time may be required to stock up on supplies, food, and other necessities at the grocery store in a single trip.
What precautions are your movers taking to prevent the spread of COVID-19?
Slater Transfer & Storage is doing our part to continue providing local and long-distance moving services, while also making our customer's health and safety some of our top priorities. Extra measures we are taking in light of the COVID-19 pandemic include:
Additional sanitation procedures performed daily in our moving trucks and storage facilities
Fewer packers and movers onsite
Health screenings for our team members before each job
Mandatory hand washing requirements for movers before and after they transport your belongings
Our dependable moving company in St. George, UT, Las Vegas, NV, and Albuquerque, NM is prepared to help you begin the next chapter of your life, even amidst the coronavirus pandemic. We'll do everything in our power to ensure your satisfaction and get you and your belongings to your next destination safely and in good health. Contact us today to learn more about COVID-19 precautions we're taking at this time for local and long-distance moving services!