Leave These 7 Items to the Moving Professionals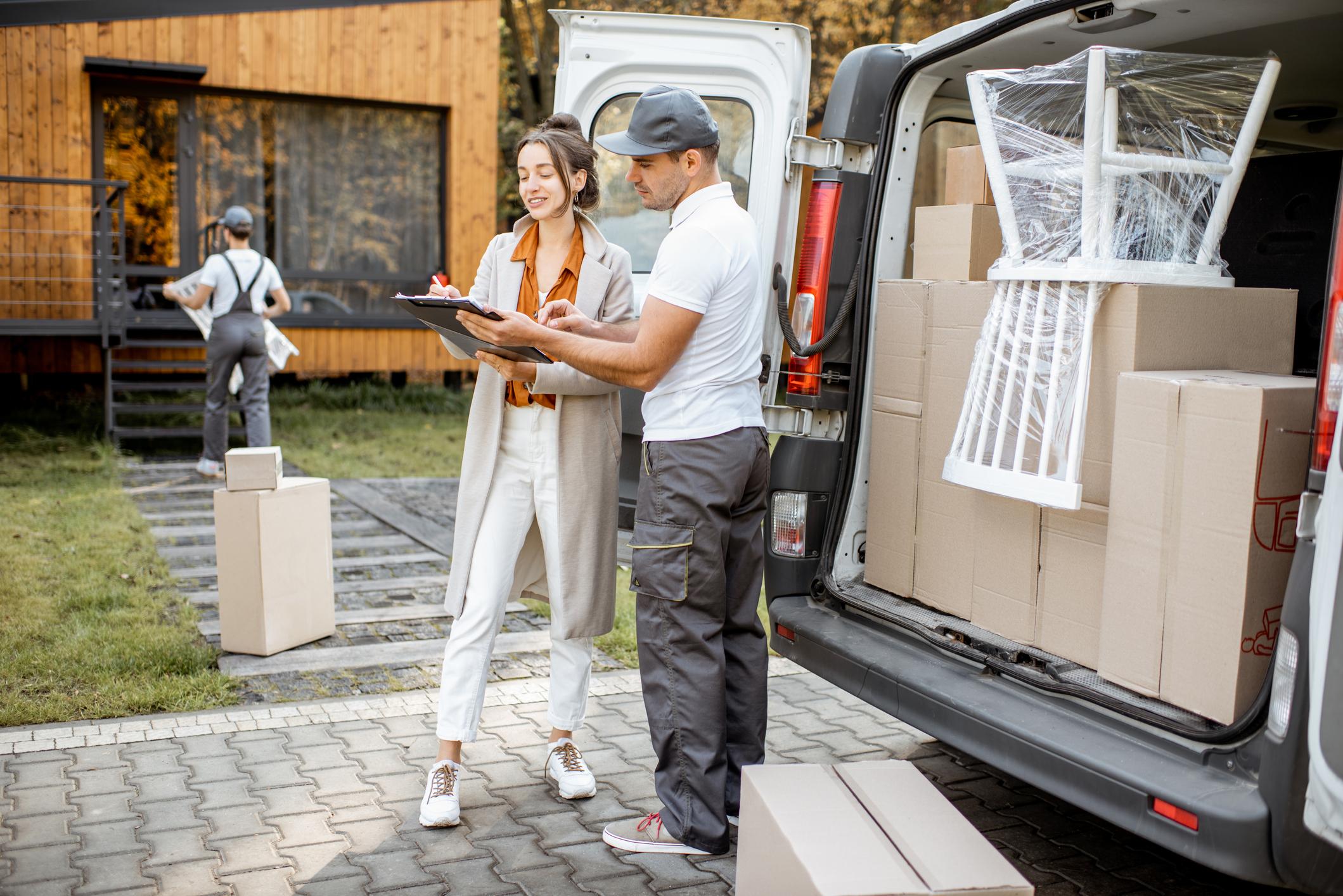 Everyone's moving needs are different. You may be a family of one with only a few belongings to your name, or a family of five with a caravan of furniture, clothes, and daily necessities. No matter what it is you need to pack, some things are just better left to the professionals to transport for you.
Here are seven items you should consider letting a moving company like Slater Transfer & Storage handle, just so you decrease the chance of having an accident for yourself or whoever you've bribed into helping you.
Large Appliances
If you're taking your appliances with you, their average weight is something to be aware of, including:
Refrigerator (180–360 pounds)
Standard 24-inch to 30-inch stove (128 pounds)
Washing machine (170 pounds)
Dryer (124 pounds)
Even though the weight changes with the size of the appliance, there's still a risk of injury to anyone that has to move these heavy appliances without proper training. They can also damage everything else in the moving truck if they aren't securely strapped down.
Antique Furniture
If you have antique furniture in your home, like a grandfather clock or a vintage desk made of real wood, you understand how much upkeep is needed to preserve their condition. Moving these pieces can be demanding, especially denser items crafted out of sturdy materials. There's also the risk of chipping paint, tearing upholstery, breaking glass, and scratching wood if the furniture isn't properly moved out of the house.
Art Pieces
Fragile paintings and sculptures usually cost owners hundreds of dollars, and they might be irreplaceable, depending on the artist that originally created them. Incorrectly transporting large paintings increases the risk of cracked and chipped frames or getting tears in a canvas painting from being thrown next to something that jabs through it in the moving truck. A priceless art collection should be handled with care, and a professional company will care about how much that piece is worth, even if the meaning is still abstract.
Portable Hot Tubs and Spas
It has never been more important to feel relaxed in your own home, and if you spent several thousand dollars on a portable hot tub or spa system, there's no reason to leave it behind. A moving truck and other traditional moving supplies are required to transport this item, including moving carts, lifting straps, tie-down straps, and plenty of helping hands. Instead of paying for all the moving supply costs to do it yourself, a team familiar with moving items of this size on an industrial level will have your hot tub or spa ready to go in no time.
Seasonal Recreation Equipment
Households that spend a good deal of time in the great outdoors accumulate a decent collection of recreational gear. Kayaks, skis, snowboards, camping equipment, lawn furniture, and a fleet of mountain bikes can be overwhelming to move out of season all at once. You could also consider moving them to a nearby storage unit if your new garage or shed doesn't provide as much security or room as you would have hoped.
Large Entertainment Systems or Equipment
Even though screens and computers keep getting more portable, that doesn't stop people from having at least one widescreen TV as a statement piece in their living room. Large electronics like TVs, sound systems, computer stations, or even electronic music equipment need to be handled with care to avoid cracked screens or performance damage.
Extensive Wardrobe
A large suit, dress, or shoe collection is great until it comes time to move it all to your next location. If you've decluttered your clothes and still have too many pieces that you can't let go of, consider allowing a moving company to pack them in special wardrobe boxes that make them ready to hang in the closet when you arrive. At Slater Transfer & Storage, we provide a variety of these specialty sized moving boxes, and our moving consultants can help advise how many supplies you might need if you aren't sure where to start.
Let Slater Transfer & Storage Take Care of the Details for Your Next Move
For over 40 years, we've made sure our customers in Utah, Nevada, and New Mexico never have to worry about the safety and security of their belongings while moving. Whether it's a local or cross-country trip, we'll take the pressure off what you're bringing by handling all the heavy lifting and providing the best materials to transport your belongings.
Before you start packing, call us to get a quote and schedule your next move. We can't wait to help you start living this new chapter in your life as hassle-free as possible!