Albuquerque Storage Facilities
Albuquerque Storage Services

Moving can be stressful enough, but sometimes life can complicate it further. Life doesn't necessarily go by our timelines, and there are in-between times when storage is important. We offer on-site storage for your convenience.
Are you waiting for your house to close and just need a place to put everything while you're in that transitional phase? Our storage warehouse is great for keeping your furniture and belongings safe and secure while you focus on the journey of selling your home.
Have you sold your house but are waiting for your new home to become ready? We can easily store your belongings while you wait, making that wait a little less stressful. Our warehouse is clean, and your items are given their own personal location, so that you know everything is safe. Waiting for your new home is stressful enough without having to worry about where Grandma's armoire is going go to. We ensure that your transition is as easy as possible, and offer storage exactly for that purpose.
Sometimes we move from a large home into a smaller one, and we just need a place to put our treasures until we can figure out what we want to do with everything. If this is something you've gone through, we can help. Our warehouse is clean and secure, and your items are safely separated into your own area, that way you know where everything is. We are focused on providing you an area where you know your belongs will be safe and where you can easily access them.
Are you going through a separation, and need a place to put things while your household divides? Our warehouse is temperature-controlled and offers a great space to accommodate your needs, and you know your things will be safe while you're going through the stressful journey of separating a household.
Sometimes we just need a little extra space while we move, that way that chair we love some much can stay with us, or we don't have to worry about that comic book collections that there's no way we'd get rid of but don't have a place in our home just yet. Our warehouse gives that temporary space, so that you don't' have to worry about losing your treasures. Don't stress over selling we can store if for you until you're ready to reincorporate your belongings back into your household.
For businesses, we offer a great place to store your equipment and supplies while you move or expand. Whether you're in a start-up or you have an established business, we can help you grow and succeed by providing a great, safe place to store your supplies and products while your physical space gets rearranged. Don't worry about trying to fit all your supplies into that little closet in the back of your office while you're packing up everything. We can give you the space you need so that you can focus on building your business and keeping your office clean and professional during any of your moving transitions.
Albuquerque Storage Quote
Fill out our moving quote form today and get moving! Let us know what boxes you need and we will let you know how much they will all cost!
Your Next Move Starts With A Free Quote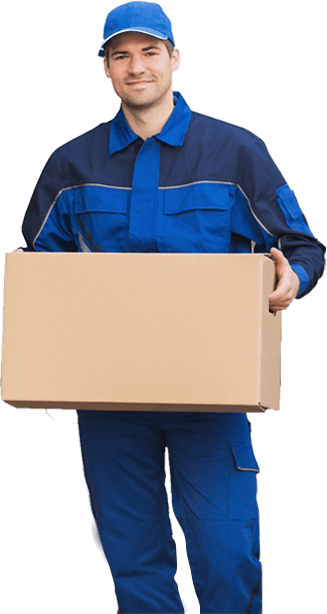 We're proud to be part of a strong network that works together to provide our customers with the very best solutions in the industry.