Albuquerque Local Moving Company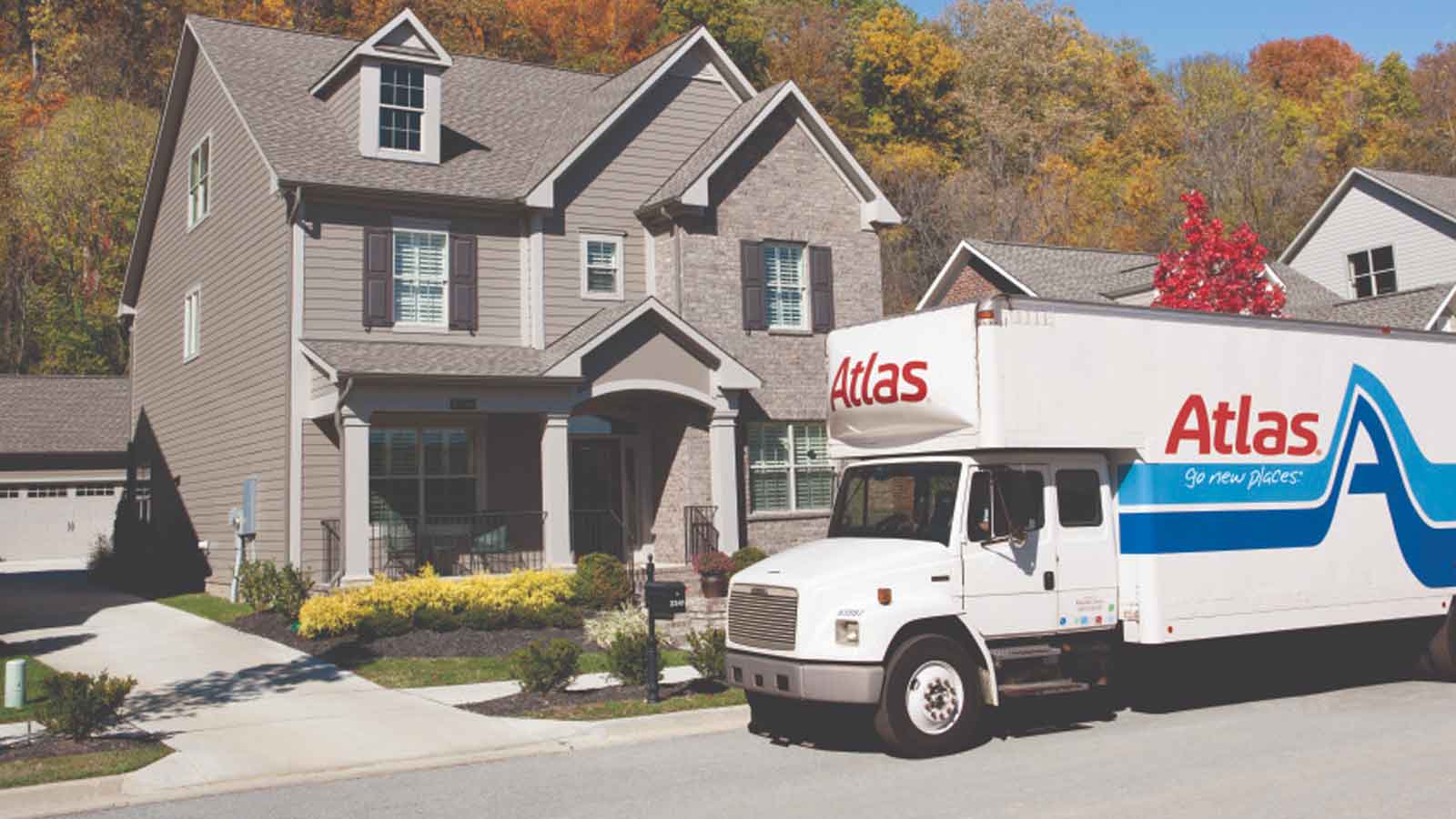 Sometimes, moving across the city can be as daunting as moving cross-country! It can be an incredibly stressful and unsettling experience, both for you and your loved ones. However, with Slater Transfer & Storage by your side, there is nothing to it!
Based in Albuquerque, New Mexico we understand the roads and weather conditions that might arrive, and the strange, local traffic that only Albuquerque can produce. Our drivers are safe and know the area, so you know that your move will be as easy as possible.
We work with both local moves (moves completed within the Albuquerque area) and intra-state moves. Though each move comes with its own unique situations and challenges, our system remains tried and true for both types of moves. Before the move even begins, you'll meet with your own Project Coordinator. Every employee has a badge, is background checked, and drug screened; our employees are held to rigorous standards to provide the best service for you. Your Project Coordinator will visit your home and estimate the cost of the move with you; our estimations are always free. Once you decide to work with us, your Project Coordinator will go through the logistics of the move, from what needs to be moved first to where everything will go. You'll walk through your packing needs and the dates of the move, and if you're working with a realtor, we can coordinate with them so that the move is as seamless as possible for you. If you need packing services, we'll work with your schedule to help make it easy and we'll call you the day before our crew comes to pack to make sure that the date is still good for you. We can also move specialty items, such as equipment or pianos. We also put your furniture back together when we get you into your new home; anything that we took apart to move we'll put back together.
Don't have the time to pack, or looking for a professional to take that burden away from you? We offer packing services and can even unpack your home (to the extent you're comfortable).
Essentially we'll take everything out of the boxes and place on counters or tables, so that you have the luxury of organizing your new home the way you like it. We'll even unpack your U-Haul! All those boxes that you don't have a need for: we'll take those for you and recycle them, that way they don't crowd your new home.
Are you moving with animals such as horses or llamas? We can help with information on how to move your animals as well, making everything as painless as possible.
Albuquerque Moving Quote
Fill out our moving quote form today and get moving! Let us know what boxes you need and we will let you know how much they will all cost!
Your Next Move Starts With A Free Quote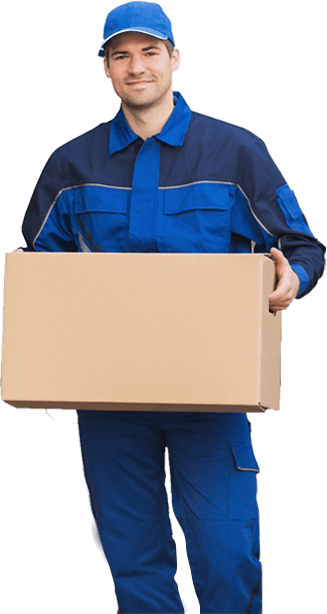 We're proud to be part of a strong network that works together to provide our customers with the very best solutions in the industry.