10 Things to Consider When Searching for Storage Units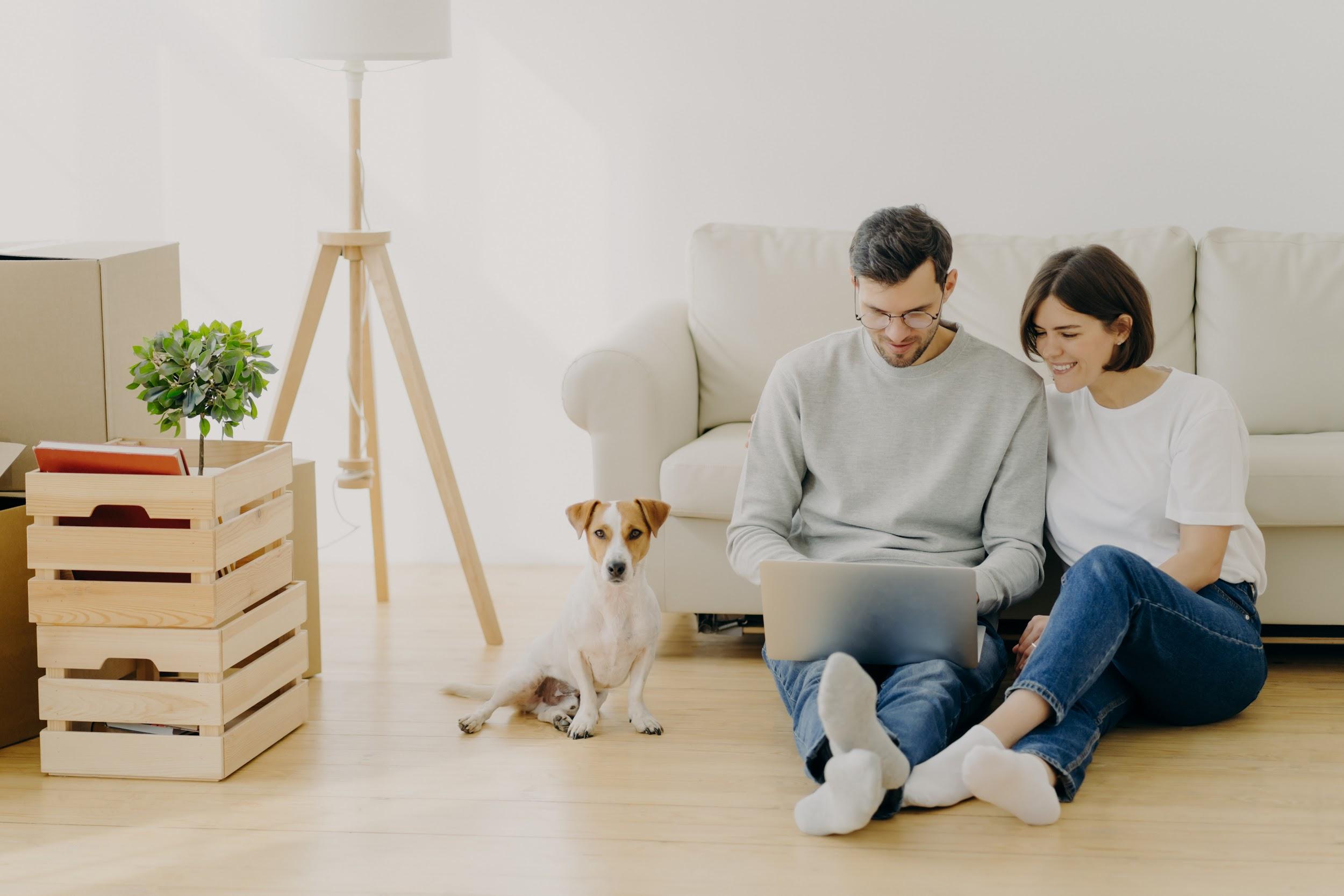 At Slater Transfer & Storage we know there are multiple reasons for getting a storage unit, whether it's because you'll be moving soon or you want somewhere to put your holiday decorations until next year. In any case, storage units are a great way to clear up some space and to hold your belongings for a time. While looking at the price to rent a unit is often the first step that most prospective customers take, these ten lesser-known tips will help you find the storage unit facility that is right for you.
1. Short-term or Long-term Rentals
One of the most basic questions to consider is how long you'll need the storage unit. Some storage facilities rent out on a month-to-month basis, but others might have longer-term plans. If you're wanting your unit only for a short while, it might help to look at facilities that have more short-term options for your rental.
2. Unit Type
Most storage unit facilities have a selection of different types of units to help customers get just the size they need. However, a wide selection of storage units can make it more confusing for potential customers to know which type they need. Do you choose a standard or climate-controlled unit? Climate-controlled units are optimal for temperature-sensitive items, electronics, clothing, and paper documents to keep them protected from the elements.
3. Storage Unit Size
Different locations may offer only one size of unit, which is great if that fits what you need. However, you might want to look elsewhere if you need a different size. Estimate how much room you're going to need, based on the items you want to store. Since larger units tend to cost more, you'll want to have a close guess, but always look for a unit that's a little bigger than you need. That way you'll have room to navigate the space and move items in the unit without being pressed up against a wall.
4. Accessibility
Some storage facilities are open only for a certain period while others are open 24/7. Facilities with limited hours could have more availability than ones with all-day access. You'll also want to find out if there's a fee for each time you access the unit.
5. Insurance
Even with a great security system like Slater Transfer & Storage has, it's good to be careful. Some storage companies offer insurance for your belongings while they're stored in the unit. If not, home and renter insurances are a good resource for you to come up with a plan to protect your items as long as they are in the storage unit.
6. Reliable Storage Companies
Not all companies that provide storage services are the same. When you research a company before choosing it, you make sure that you have a safe place for your items with a company that you trust. Looking at reviews and websites will help you narrow the best storage facilities.
7. Rate Inclusions
Although all storage facilities will provide you with a storage unit, some might add a few other features within the total rate. Since each facility has its own unique features included in a rate, it's good to know if there are extras like free boxes or transportation. While these bonuses might be beneficial, they could also raise your rate compared to other companies without the bonuses.
8. Availability
Signs and websites are a quick way to discover storage companies, but they may not give you all the information you need or be completely up to date, especially when it comes to unit availability. If you have a good idea of when you'll get your unit or if you're ready to pick a facility, give them a call to find out what their current availability looks like.
9. Inventory of Items
Out of sight and out of mind can be helpful when it comes to the cookies you're trying not to eat, but it can also lead us to forget what we want to remember. Moving your items to a storage unit could make you forget exactly what it was that you put in the unit in the first place. Taking pictures of your items or writing a list of what you take to storage helps you remember what you have and where it is.
10. Location, Location, Location
There's a reason that real estate is so focused on location. It makes a difference. Where the storage unit is located might dictate how frequently you make trips or how easily you can get there to place or retrieve your belongings. This also applies to where your unit is in the storage facility itself.
Ultimately, there are many factors to consider when you're searching for just the right storage unit. Price, unit type and size, accessibility, availability, inventory, and location are all keys to finding the storage unit you need. Slater Transfer & Storage is happy to help with your moving and storage needs, whether it's helping you find the unit you want or providing you with the amenities you need. Call or visit our website today to see how we can help!