St. George Moving Company, St. George Movers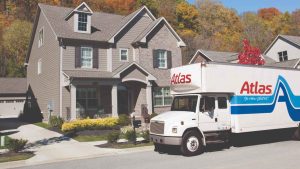 Welcome to the Slater Transfer & Storage. We are a premier St. George moving company with the highest levels of customer service. Our team will make sure your St. George move is handled quickly, professionally, and most importantly, carefully. We invite you to look over the website to see all we have to offer, and send us a quote request so we can customize your St. George moving experience.
At Slater Transfer & Storage, customer care and satisfaction is our primary goal. We make it our top priority to deliver efficient, worry-free St. George moving services at a very competitive price. Each move is planned and coordinated according to each individual's needs.
Slater Transfer & Storage has a large fleet of clean, fully-equipped moving vans, trained and courteous personnel, and a reputation for quality in our industry. Slater Transfer & Storage can be trusted to handle your move quickly, efficiently, safely, and, of course, economically. Slater Transfer & Storage is licensed, bonded, and insured, for your peace of mind.
At Slater Transfer & Storage we offer moving services in St. George to help with ALL your moving needs, including St. George senior citizen moves. We can help you move Grandma into her new apartment or senior living facility, or help advise with information to move your beloved pets.
St. George Moving Services, Moving in St. George
We're a St. George company, and have experience in the ever changing climate that our wonderful state has. Whether you're moving to St. George, or leaving, we can help make sure your transition is as smooth as possible. Are you planning on staying in St. George, but still need to move? We can help with that as well. Our experience here has made us experts in our rapidly changing environment.
Do you need to move out of state or cross country? We employ the best drivers and movers across the country to make sure that your move is as easy as possible. We know you have so many things to think about when it comes to moving, and we want to make the move itself the least of your worries.
The Slater Transfer & Storage team looks forward to helping you make your move an easy-going process. We look forward to helping you plan your move. Give us a call today, (435) 634-0536, or fill out a quote request and we'll get back to you just as soon as possible.
Nearly 40 years
Large hauling fleet
FREE price quotes
Local, national, international
10,000 sq. ft. storage
Fill out our moving quote form today and get moving! Let us know what boxes you need and we will let you know how much they will all cost!
Your Next Move Starts With A Free Quote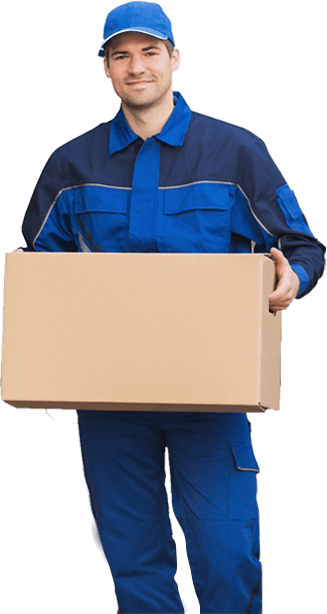 We're proud to be part of a strong network that works together to provide our customers with the very best solutions in the industry.