Las Vegas Storage Facilities
Get Military-Approved Storage
Not every storage facility can boast that they've been approved for usage by the US military. Call us if you have any questions.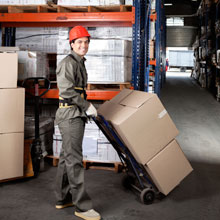 Las Vegas, NV Location
80,000 sq. ft.
CPCN License #3255 and military approved
Indoor storage
Alarmed, clean warehouses
Racking available for palletized products
Inventory of all storage items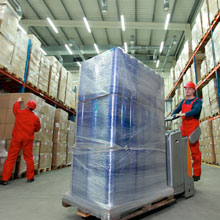 Local, National, International
If you're moving across town or across the country, you still get the same great service from our licensed, insured, and dedicated moving crew. If you don't need to take advantage of our two amazing storage facilities, please contact Atlas Van Lines Slater Transfer & Storage for commercial moving, long-distance moving, and local moving services.
We're proud to be part of a strong network that works together to provide our customers with the very best solutions in the industry.
form
Business Hours:
Mon-Fri 7:00 a.m - 4:00 p.m
Sat-Sun Closed