Welcome to our blog! We know that moving and storing can be stressful, so we've created this blog to answer your questions and help give you some peace of mind. Peruse our collection of insider tips and information to get the upper hand in your move. We update our blog regularly, so be sure to check back for new blog posts!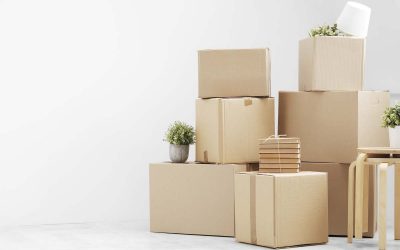 Moving is often a highly stressful and time-consuming event that can require hours and hours of preparation, packing, unpacking, cleaning, organizing, and physical labor. Whether you're moving down the street or across the country, a move of any distance...
read more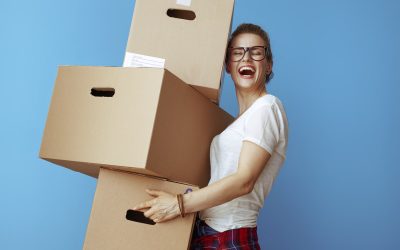 It's no secret that moving can be an incredibly stressful and time-consuming event. In fact, moving is ranked as one of the 10 most stressful events that a person is likely to experience. Luckily, these 5 helpful moving tips can help save you an enormous...
read more